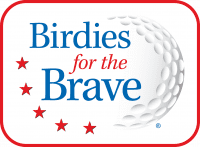 Congratulations to our 2021 event winners!
1st Place (66):
Kevin Deane
Jeff Simone
Bill Giaquinto
Tanner Givens
2nd Place (67):
Christopher Leone
Brian Griffin
Matt Hamill
Adam Keighley
3rd Place (66) *Won in a card off:
Mark Caswell, Jr.
Tyler Clark
Jeremy Haile
Joshua Braithwaite
Closest to the Pin:
Andrew Papa
2021 Event Overview
The annual Birdies for the Brave Golf Tournament to support the Military Homefront Groups of Birdies for the Brave was held on Tuesday, October 12, 2021 at TPC River Highlands. Foursome had a rare opportunity to play the private, acclaimed TPC River Highlands golf course, home of the Travelers Championship, while supporting Birdies for the Brave!
Thanks to the overwhelming support for this year's event, we were sold out of tee times!
A joint effort by PGA TOUR, Inc., PGA TOUR Charities, Inc., and the TPC Network, Birdies for the Brave is a national military outreach initiative dedicated to honoring and showing appreciation to the courageous men and women of our United States Armed Forces and their families.
Learn more about Birdies for the Brave here.
Birdies for the Brave Homefront Groups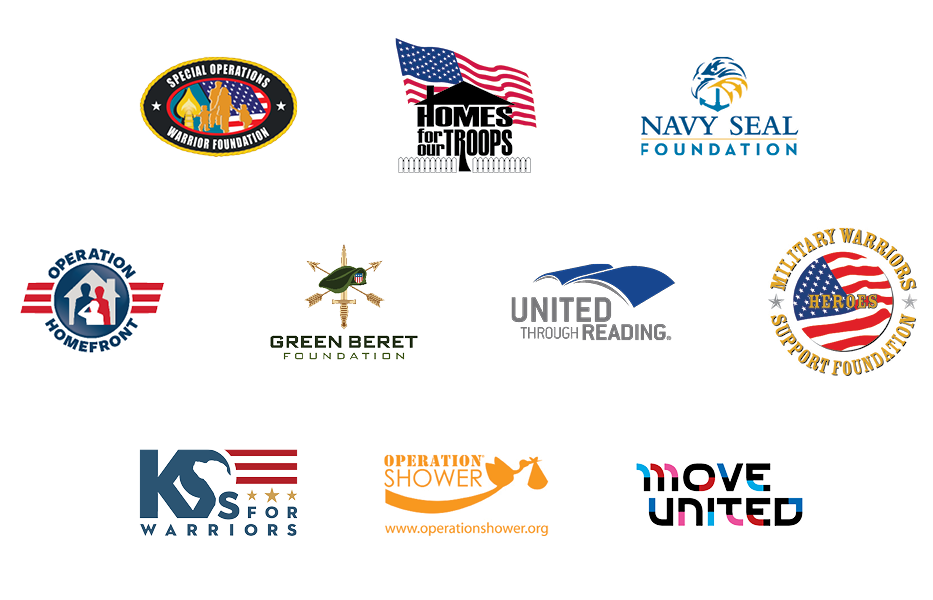 Event Sponsors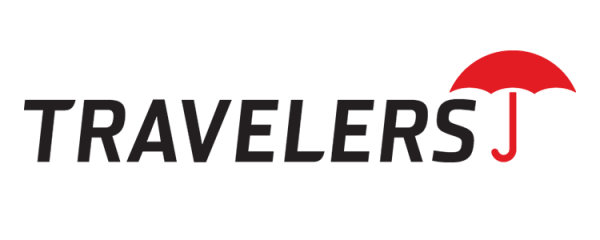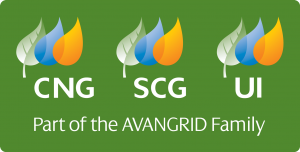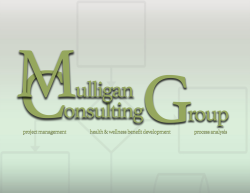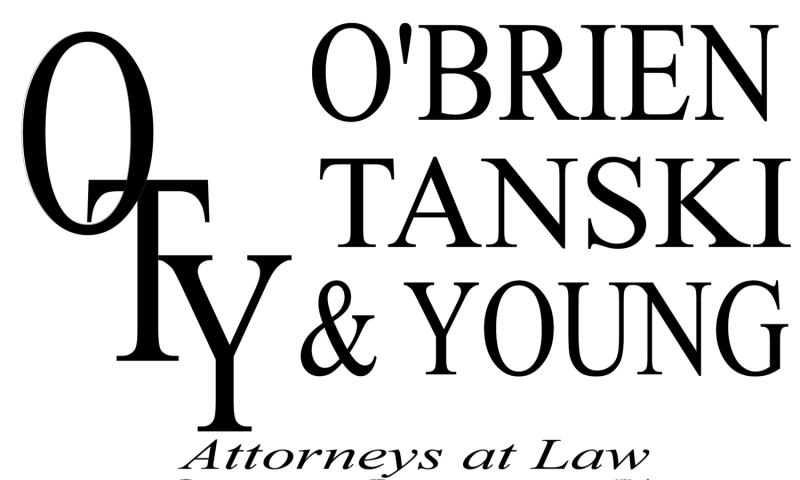 The Papa Family
of Tolland, CT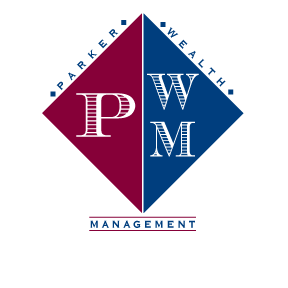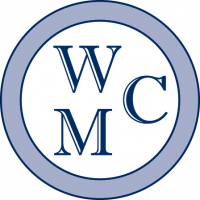 Please click the videos below to view some special thank you
messages from our event beneficiaries!