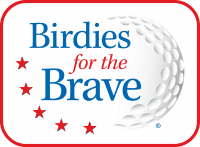 Thank You For Your Support
of Our 2022 Event. Congratulations to our Event Winners!
First Place (52)
Derek Litke
Josh Burdick
Justin Wolfanger
Bryan Moriarty
Second Place (53)
Randy Tharp
Chris Hugill
John Gelsinger
Ed Hilario
Third Place (53)
Al Carbone
Mike Vigeant
Tim Shea
Garrett Sheehan
Closest to the Pin
Jason Saniewski
Long Drive
Deb Lembo
Ted Mascaro
The tournament proudly hosted the annual Birdies for the Brave Golf Tournament to support the Military Homefront Groups of Birdies for the Brave on Monday, October 31, 2022 at TPC River Highlands. Foursomes had a rare opportunity to play the private, acclaimed TPC River Highlands golf course, home of the Travelers Championship, while supporting Birdies for the Brave!
Following the golf portion of the event, participants attended a post-round meal and the winning groups were awarded their prizes. Thanks to the overwhelming support, the event has generated more than $446,000 since 2012!
A joint effort by PGA TOUR, Inc., PGA TOUR Charities, Inc., and the TPC Network, Birdies for the Brave is a national military outreach initiative dedicated to honoring and showing appreciation to the courageous men and women of our United States Armed Forces and their families. Together, they have raised millions of dollars for military homefront groups that directly serve military men and through fundraising events at TPCs nationwide.
Learn more about Birdies for the Brave here.
Birdies for the Brave Homefront Groups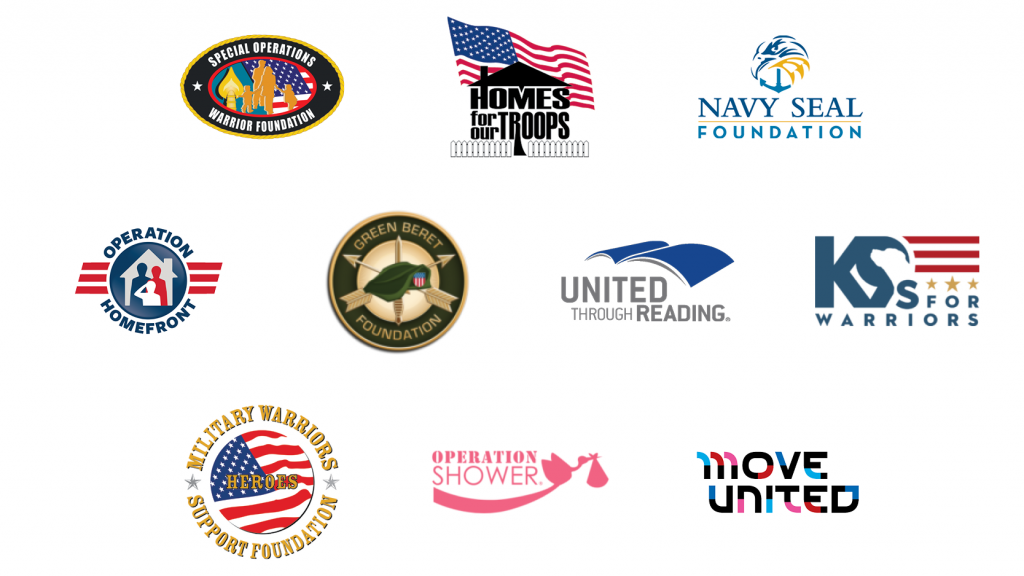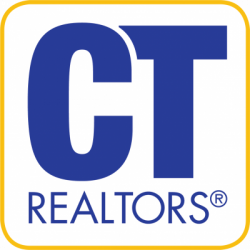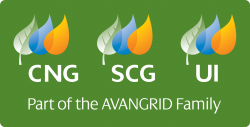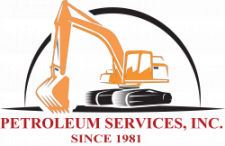 ---
Please click the videos below to view some special thank you
messages from our event beneficiaries!