The tournament is once again proud to support U.S. Armed Forces with Military Appreciation presented by Trinity Health Of New England. This weeklong salute will give military personnel and their families a chance to see some of the best golfers compete at TPC River Highlands.


PATRIOTS' OUTPOST (MILITARY HOSPITALITY VENUE)
Open Wednesday – Sunday at 10:00 a.m.
We are excited to welcome back the Patriots' Outpost presented by Trinity Health Of New England.
The Patriots' Outpost is a complimentary hospitality venue that will offer complimentary lunch provided by Aramark Corporation Wednesday, June 22 – Sunday, June 26 for all active, guard, reserve and retired Military Service Members and United States Veterans. New this year, the Patriots' Outpost will be located on the player's left of the 9th Fairway, with an open-air covered seating area!
Thank you to our 3-Star Military Appreciation sponsor for their support in helping to bring back the Patriots' Outpost this year!

MILITARY APPRECIATION EVENTS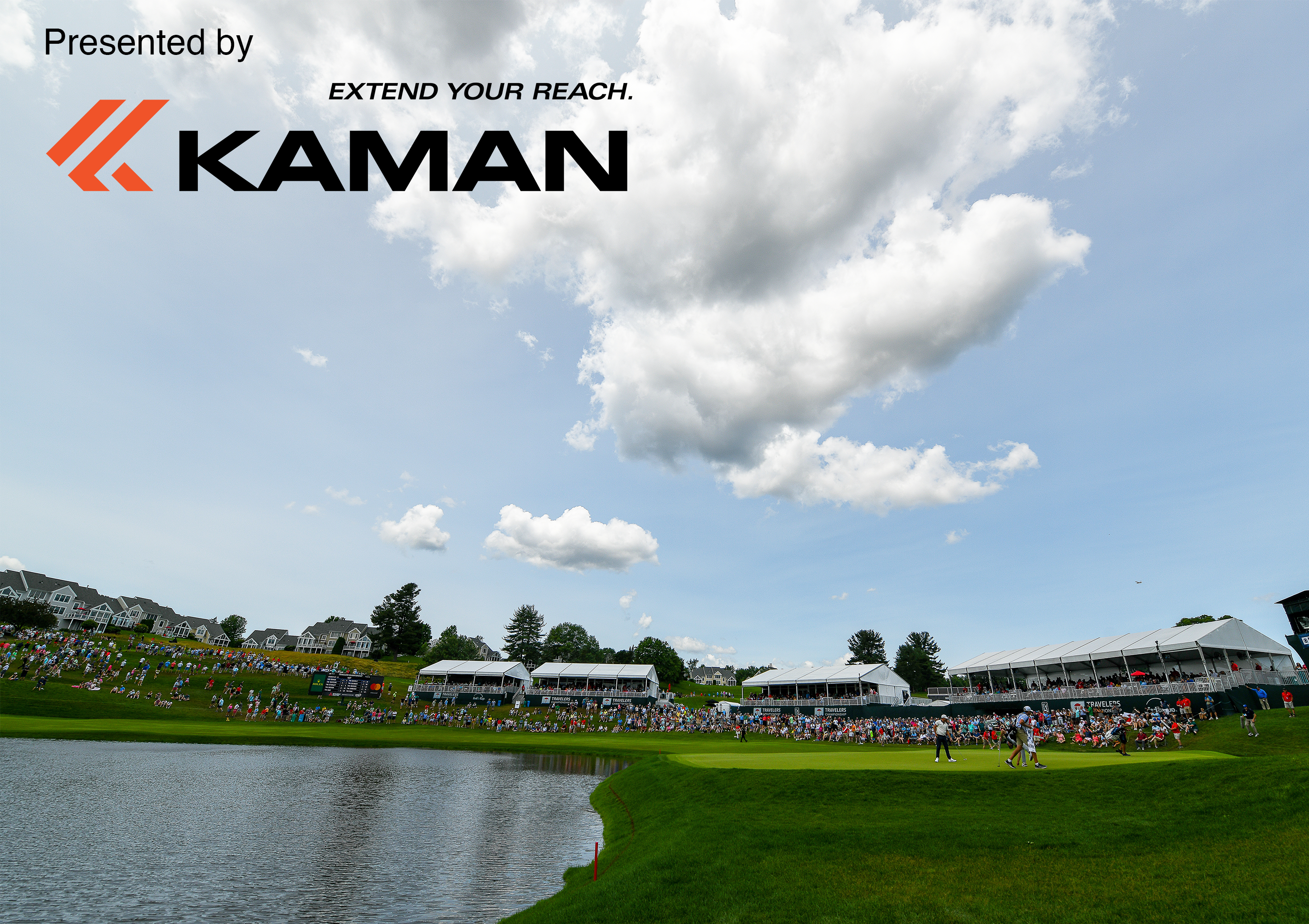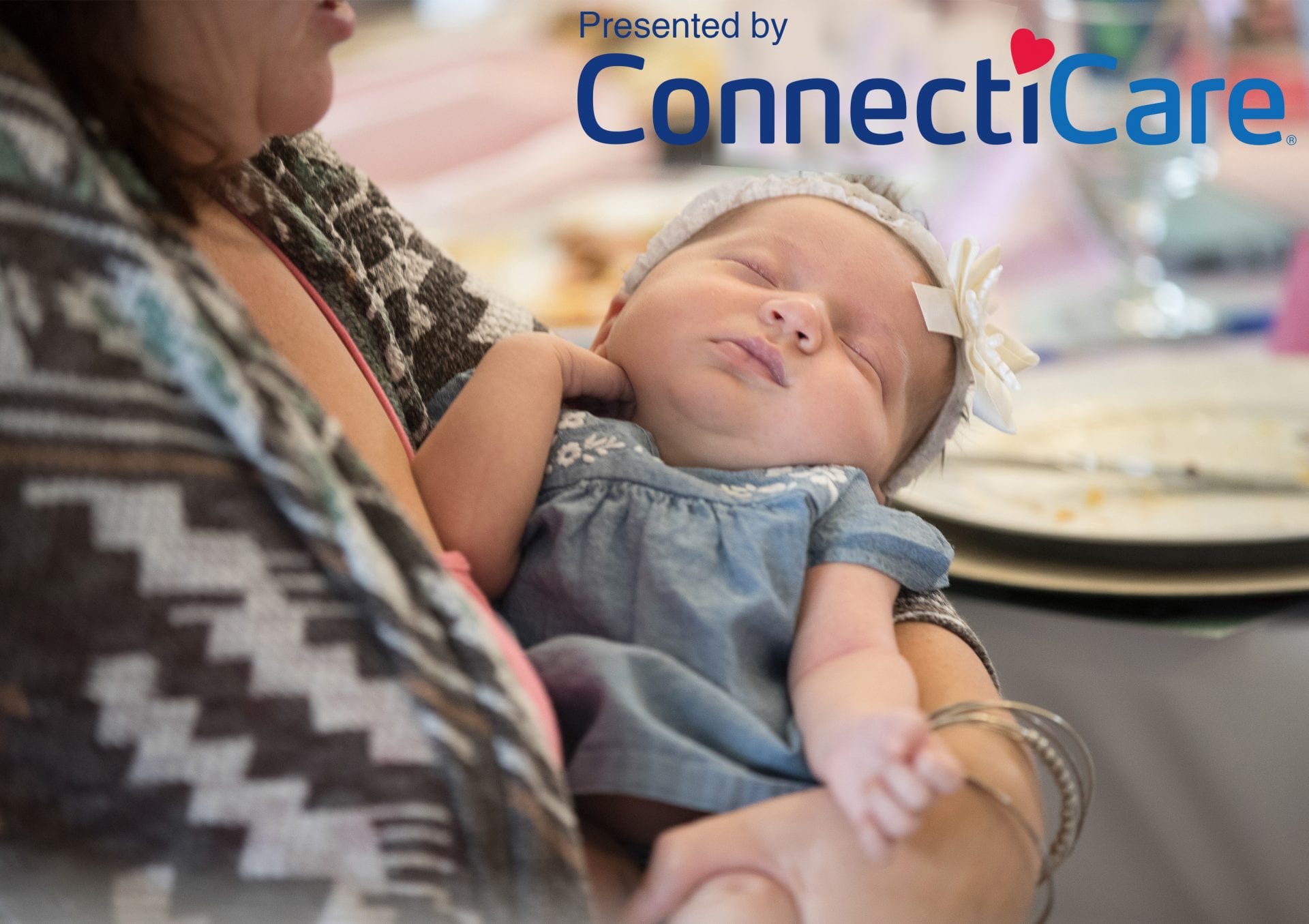 MILITARY APPRECIATION SPONSORS
Presenting Sponsors

3-Star Sponsor