Please be sure to visit one of our complimentary open to the public venues located throughout the course and take part in many family-friendly activities located in the Stanley Black & Decker Fan Zone!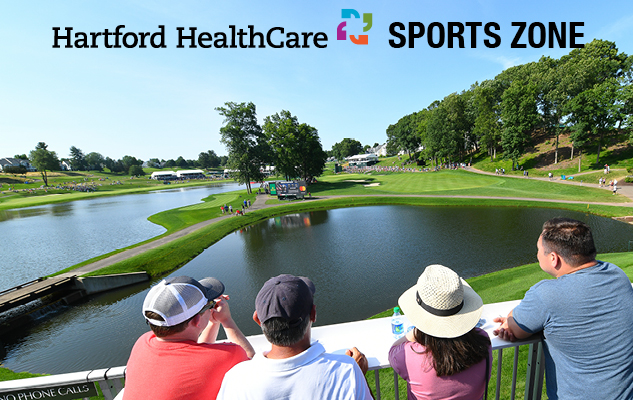 Rest up at the Hartford HealthCare Sports Zone. Enjoy close-up views of the
15th tee and 16th green and get advice from sports health experts.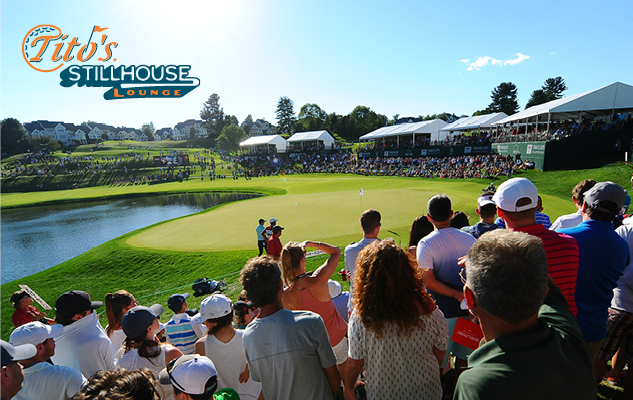 Watch golf on the exciting 17th hole in the new
Tito's Stillhouse Lounge. Enjoy covered seating and signature cocktails!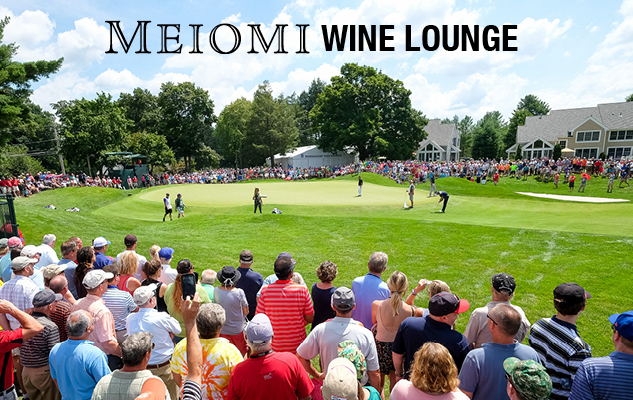 The Meiomi Wine Lounge is a tented venue featuring wine tasting, a bar
and great views of the action taking place on the 9th Green!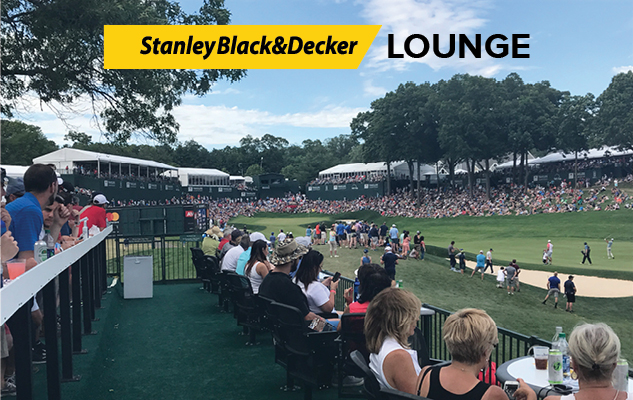 Want to be close to the action on 18? Visit the Stanley Black & Decker
Lounge on the 18th Fairway.
Patriots' Outpost (Military Hospitality Venue)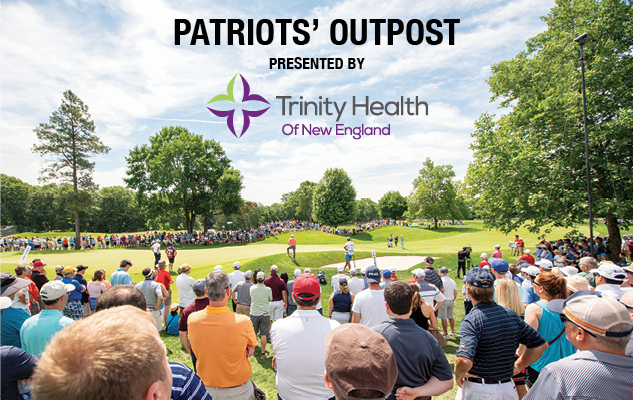 We are excited to welcome back the Patriots' Outpost presented by Trinity Health Of New England.
The Patriots' Outpost is a complimentary hospitality venue that will offer complimentary lunch provided by Aramark Corporation Wednesday, June 22 – Sunday, June 26 for all active, guard, reserve and retired Military Service Members and United States Veterans. New this year, the Patriots' Outpost will be located on the player's left of the 9th Fairway, with an open-air covered seating area!


Located between hole Nos. 1 and 18, the Stanley Black & Decker Fan Zone is the place to be on course this summer! Learn more about the family-friendly activities here.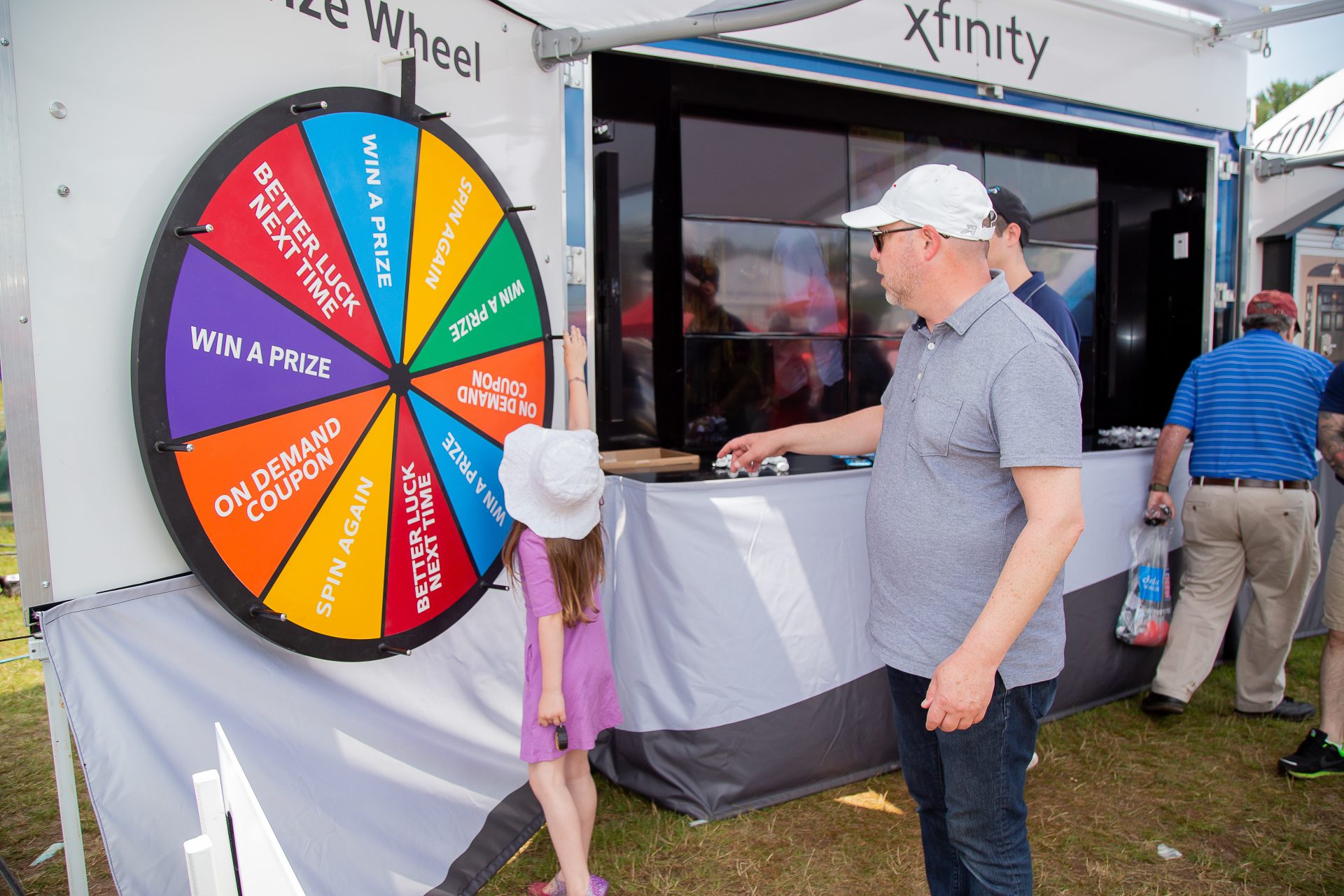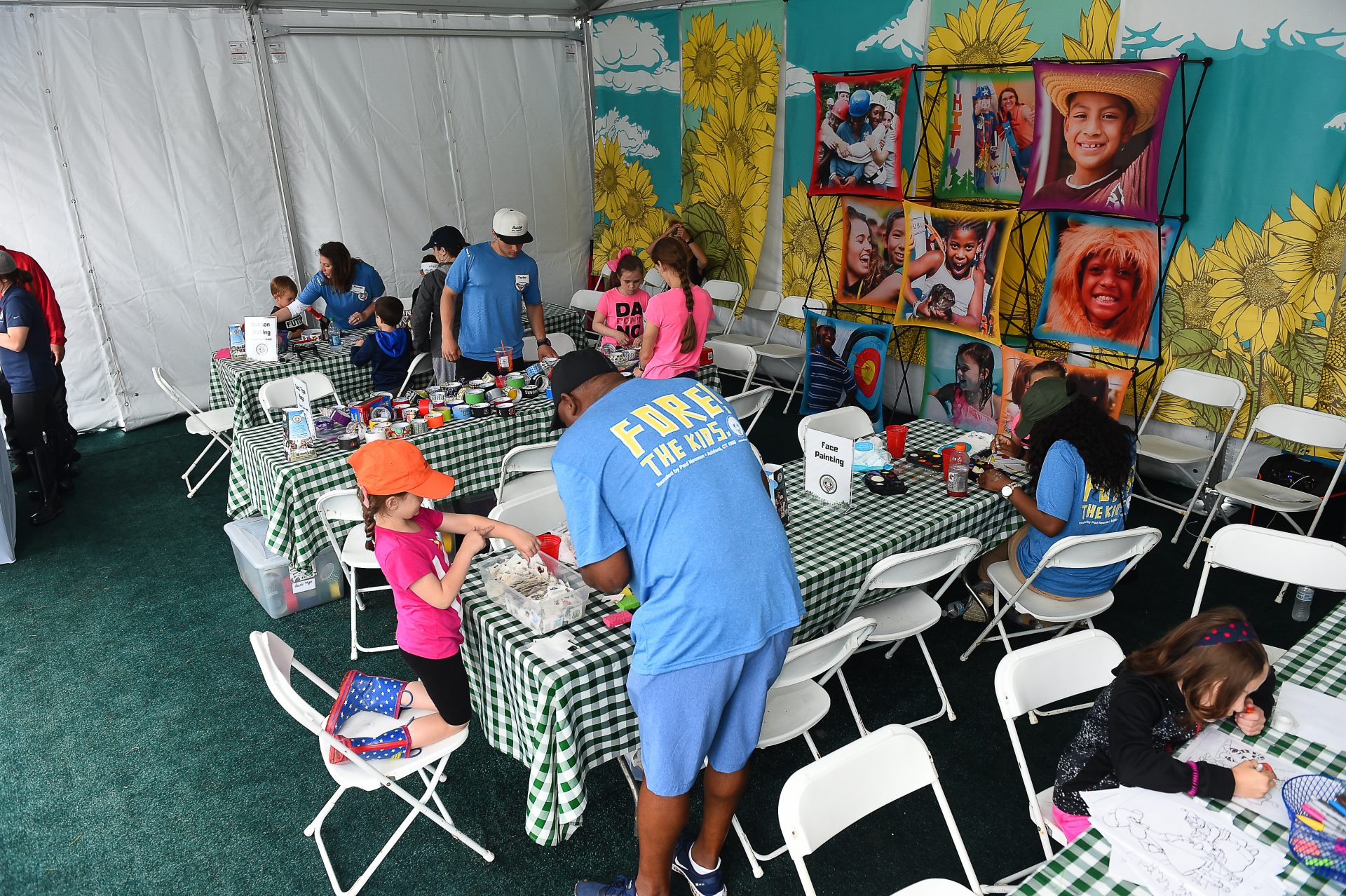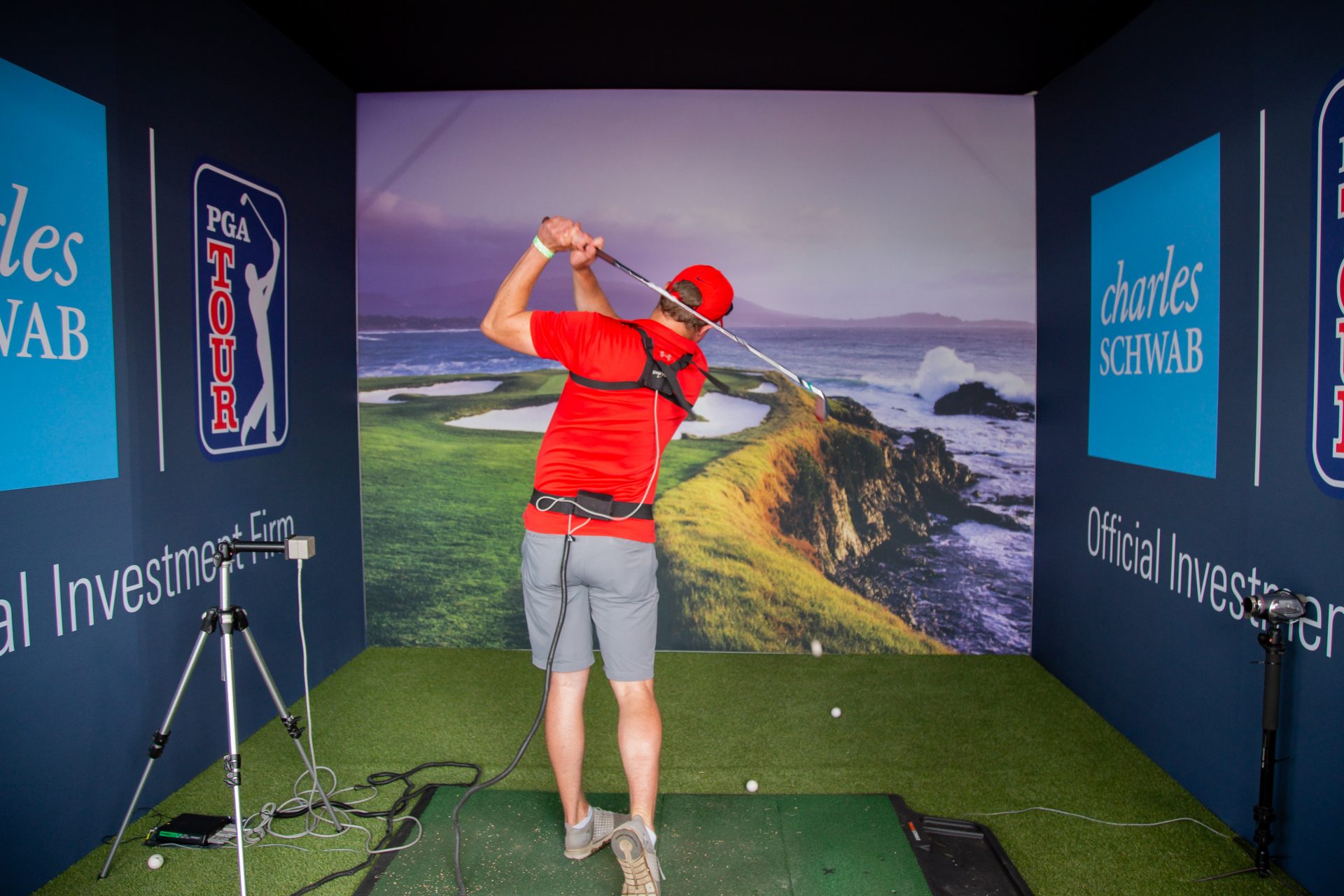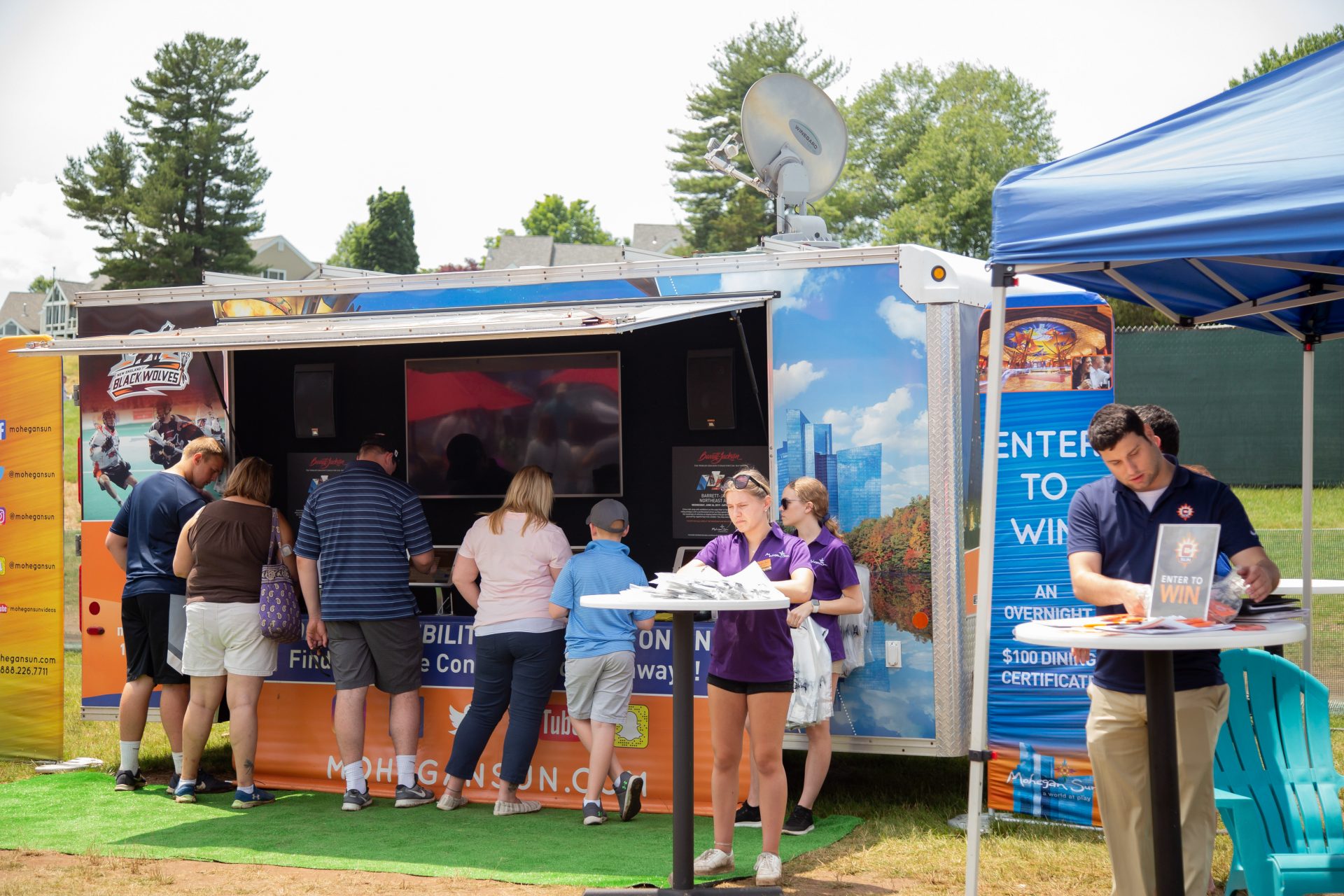 The PGA TOUR app is an exciting opportunity for fans to take their on-site experience to a whole new level. The app is available for free exclusively in the App Store.
The app's fan-controlled replay experience features AR tee-shot trails with apex indicator, ball and player indicator cards and distance to pin measurements. Whether you are sitting in the stands or standing greenside, simply point your iPhone to the tee box or green to interact with the action.
The app will be highlighting holes 8, 11 and 15 at this year's Travelers Championship!
Fans are able to capture the AR blended action and share photos and video with their friends on social media