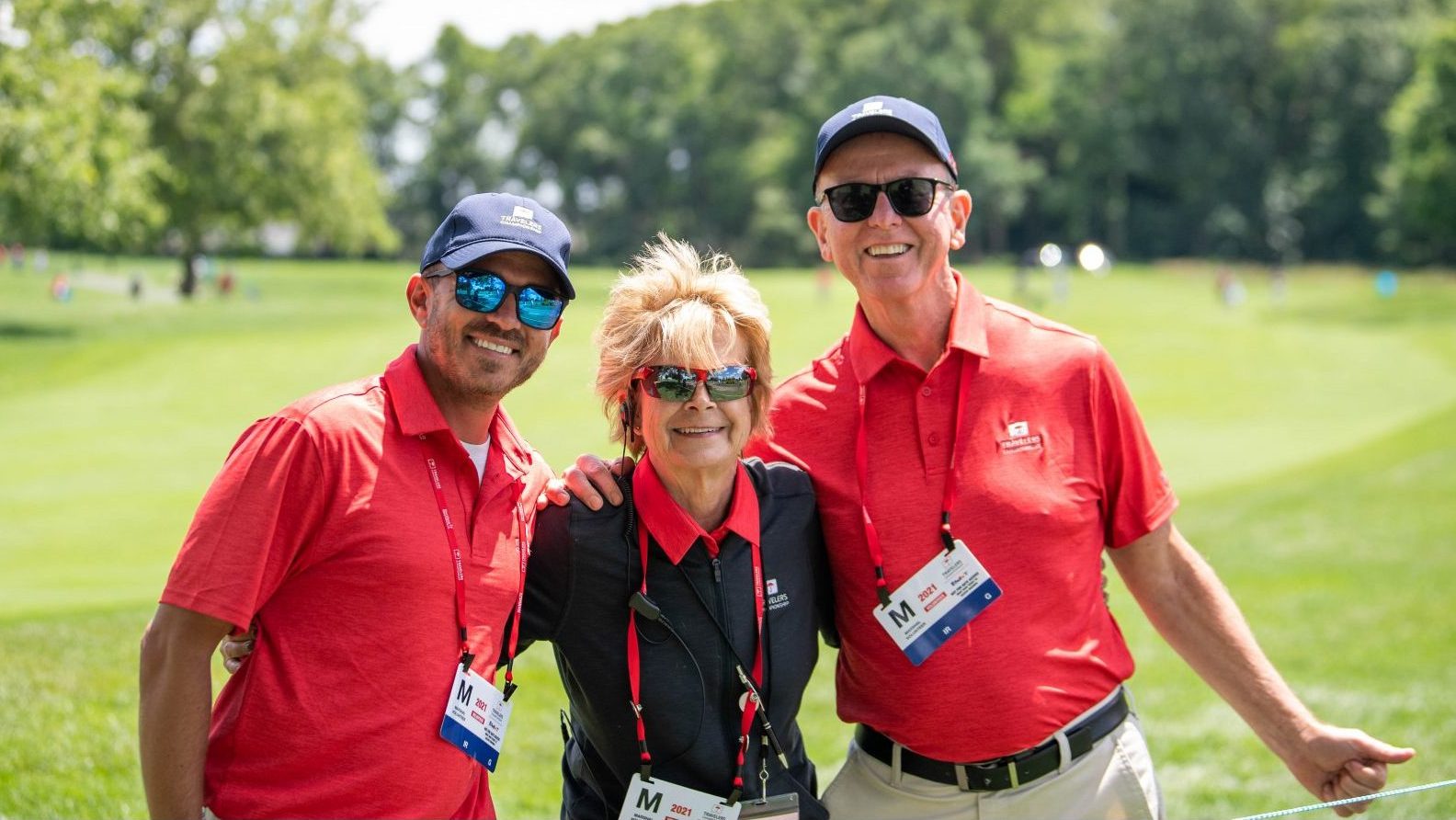 Every year, thousands of people donate their time and effort to volunteer for the Travelers Championship. Volunteering not only allows you to go behind the scenes at Connecticut's largest sporting event, but also allows you to have a direct impact on the amount of charity dollars the tournament pours back into the community each year.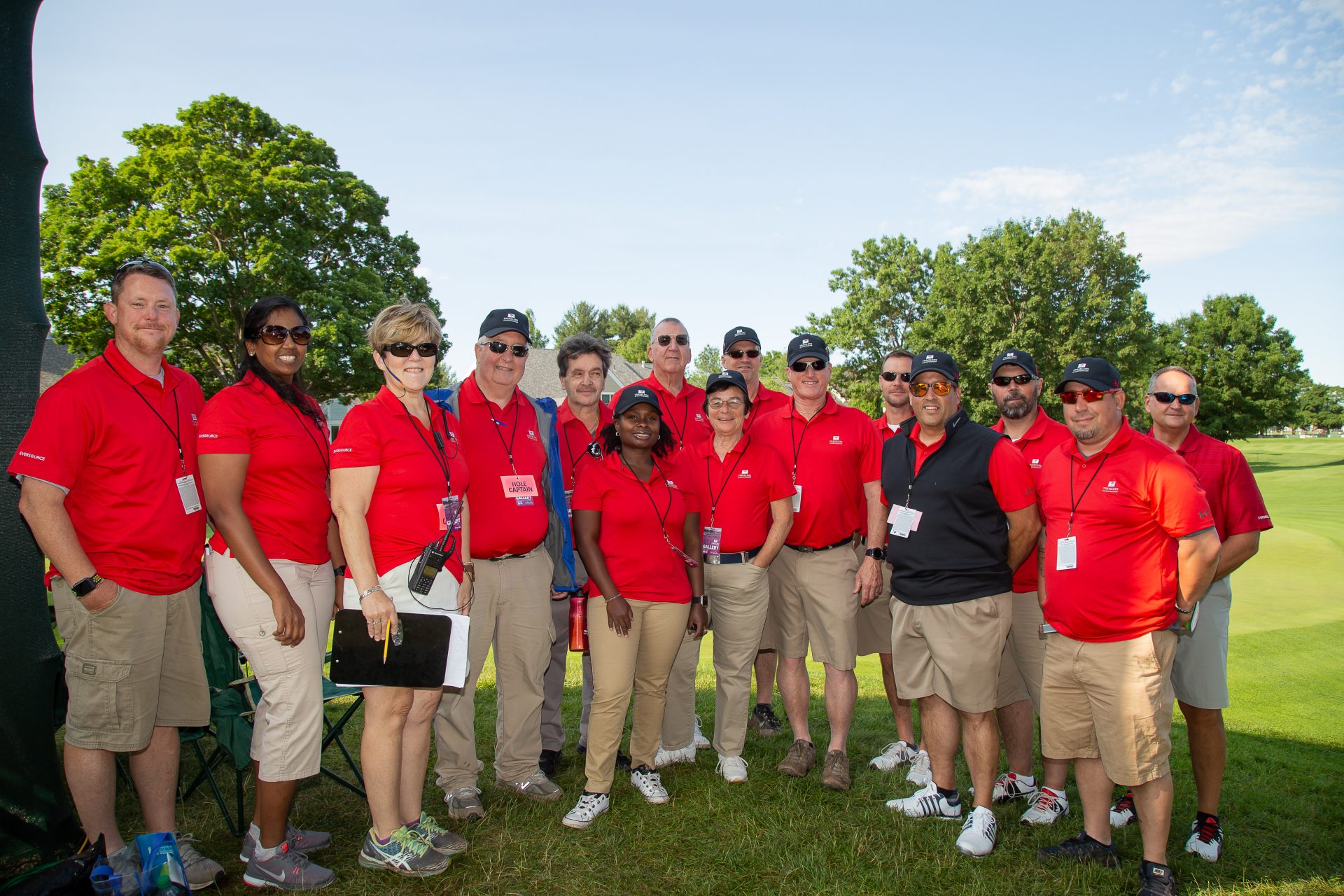 Interested in learning about our volunteer committees?
It's time to get you set up with your volunteer tickets and guest tickets! All volunteer credentials are digital and contactless through mobile ticketing. Your volunteer digital tickets will give you access to the tournament grounds on the days you are volunteering, on days you are not volunteering, and will also function as your parking pass for those days. In addition to the volunteer tickets in your account, you will also see (1) guest ticket per day, Wednesday-Sunday, for you to transfer to family and friends.
Below please find instructions on how to access your volunteer credentials, sign in information and helpful links for managing your tickets.
Here's how to access your volunteer and guest tickets!
Visit https://am.ticketmaster.com/pgatravelers/ and click 'Manage Tickets.'
When prompted to sign in, be sure to use the same email address that this email was sent to (accounts are tied to specific email addresses).
If this is your first time accessing the Travelers Championship Account Manager site, you may need to use the 'Forgot Password' feature or try 'Sign Up' and follow the prompts.
Important Notes
Prior to arriving on-site for your shift, we strongly encourage you sign into your account from your mobile device and save your tickets to your mobile wallet! You can even do this now, no need to wait!
Your digital ticket will also function as your Pink Lot parking pass. Upon arrival, follow signs for Pink Lot and show your mobile ticket to the parking attendant when prompted.
Please note that your guest tickets in your account are transferable, however, the specific volunteer daily tickets are non-transferable.
Helpful Resources
For a guide of how to manage your credentials (saving them to your mobile wallet), please check out the Volunteer Digital Ticket Guide.
If you have any questions throughout the process, please reach out to our team at volunteers@travelershchampionship.com! Keep an eye out for more emails from us this week.
​
Digital Credential: All volunteer credentials are digital and contactless through mobile credentials. As a volunteer, you will receive access to tournament grounds during your scheduled shifts and on days you are not volunteering (Wed-Sun).
Healthy Habits: Stay home if you feel ill or display any symptoms of COVID-19. Self check your temperature prior to arrival.

Social Distancing:

Be respectful of others and watch your distance while performing volunteer duties. 
Volunteer Program Sponsor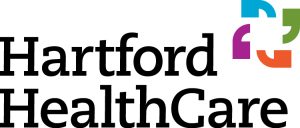 Volunteer Uniform Provider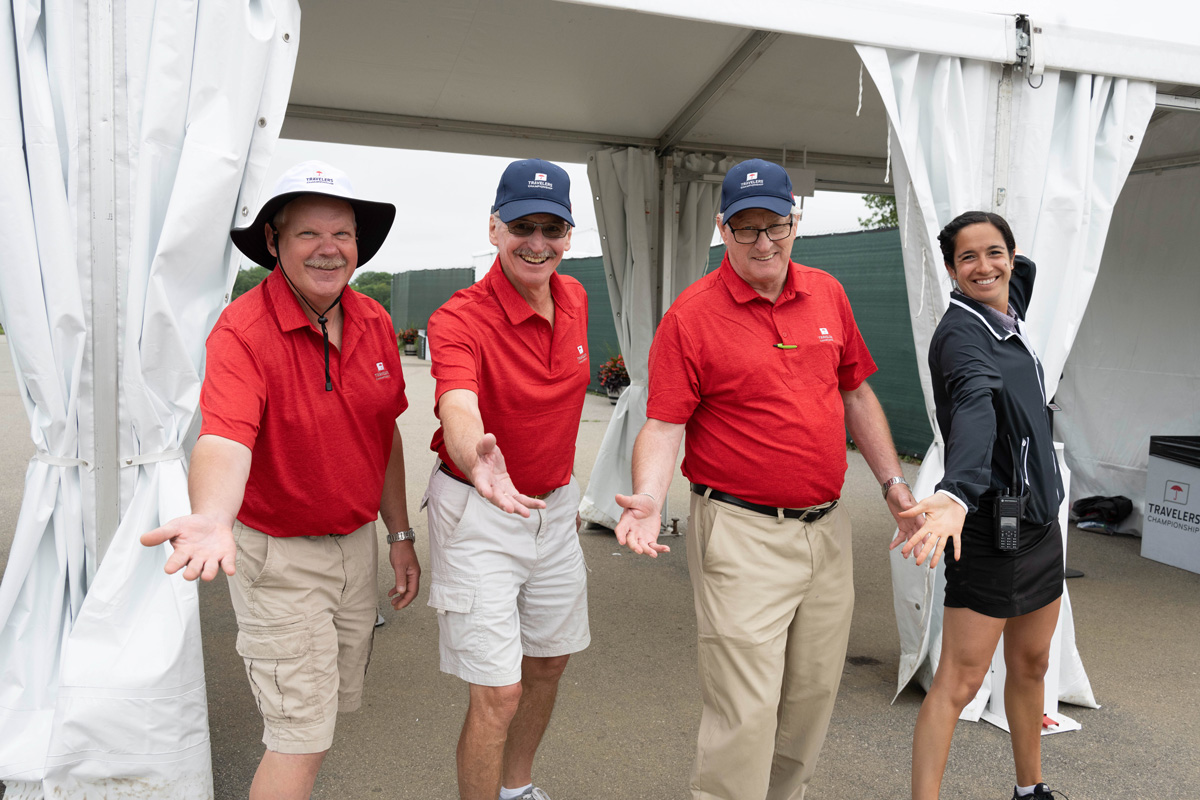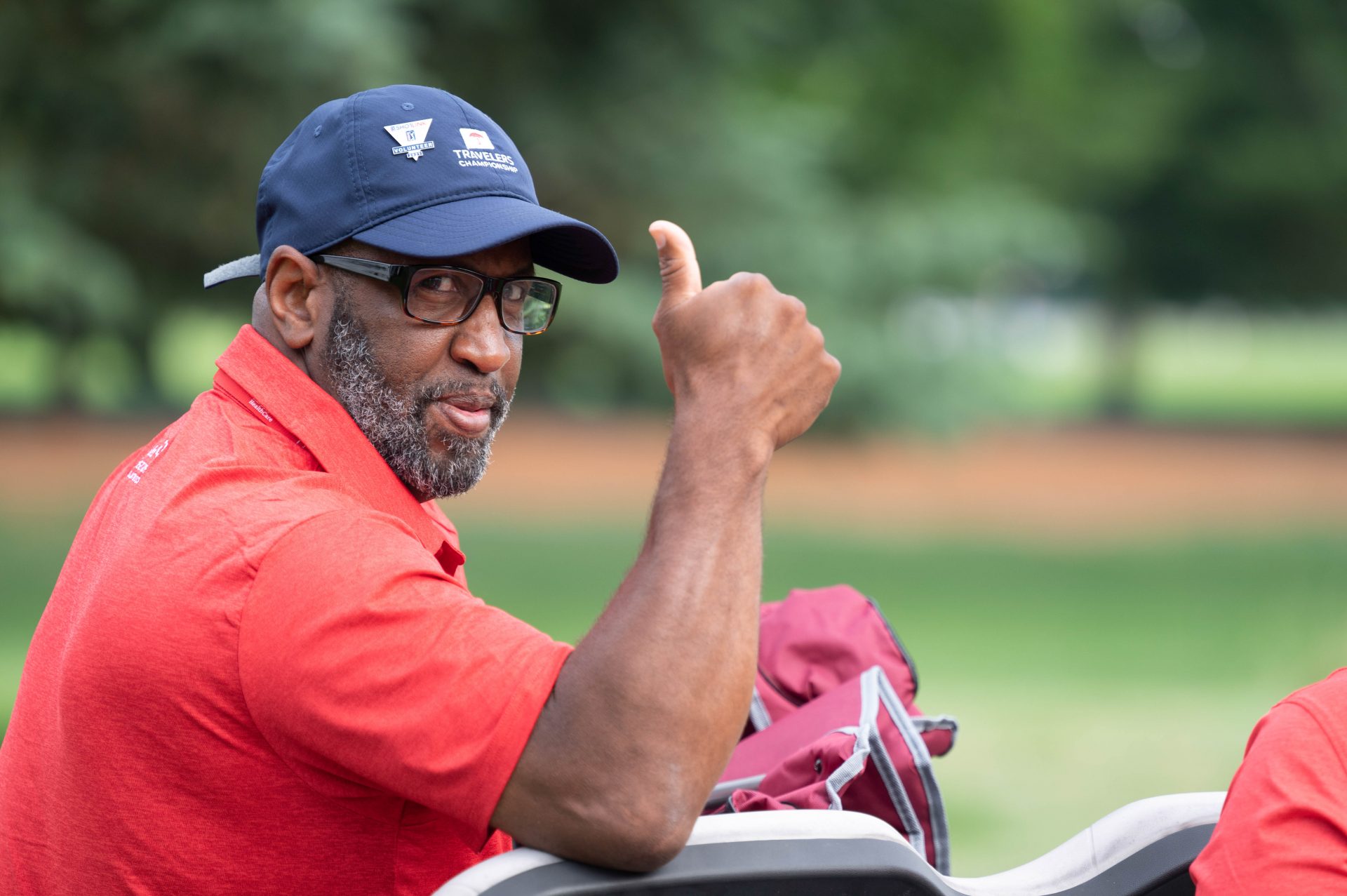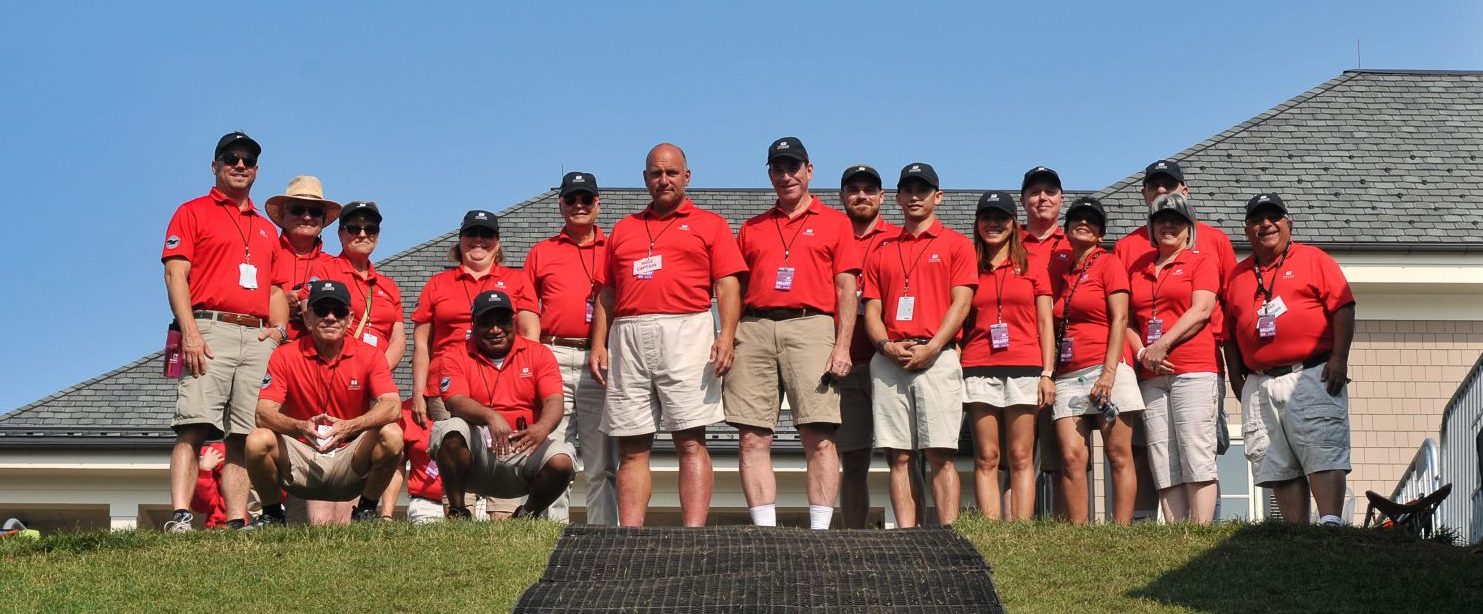 If you have any questions, please contact us at volunteers@travelerschampionship.com