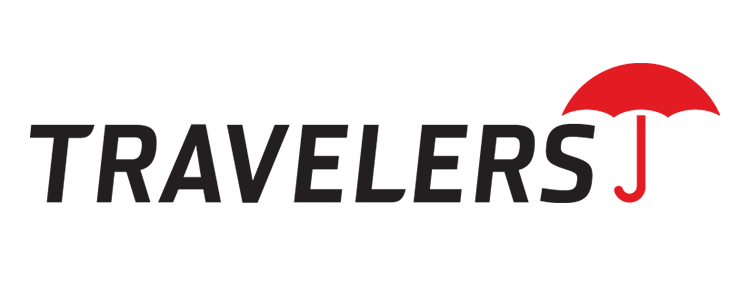 The Travelers Celebrity Pro-Am features PGA TOUR professionals and celebrities from the world of sports and entertainment, which is a must-see event of the tournament.
Congratulations to our 2017 Winners!
Morning Flight:
1st Place: Professional – Vijay Singh
Will Shupe
Bruce Gifford
Steven Palasek
2nd Place: Professional – Rory McIlroy
Greg Toczydlowski
Brian Kawamoto
Michael Pesch
3rd Place: Professional – Scott Piercy
John Emra
Scott Farrell
Kevin Cunningham
Afternoon Flight:
1st Place: Professional – Ricky Barnes
John Crowley
Ryan McDonald
Christopher Motl
2nd Place: Professional – Vaughn Taylor
Joe Nolan
Sanford Cloud
Greg Jones
3rd Place: Professional – Jordan Spieth
Paul Thomson
Jason Bottorf
Lewis Bernstein
Congratulations to Chris Berman who won the Closest to the Pin Competition at 15 1/2!
2017 Celebrity Pro-Am Field Included: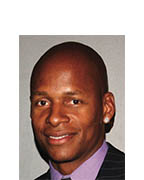 Ray Allen
UConn All-American was a 10-time NBA All-Star, won NBA titles with the Celtics (2008) and Heat (2013), and remains the NBA leader in career 3-pointers made.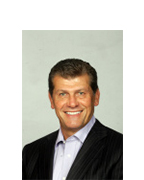 Geno Auriemma
Has a 991-135 record in 32 seasons as the head women's basketball coach at UConn, including 11 national titles. Inducted into the Basketball Hall of Fame in 2006.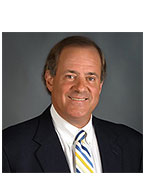 Chris Berman
ESPN broadcaster has been named National Sportscaster of the Year six times and won 10 Emmy Awards.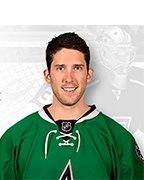 Ben Bishop
Dallas Stars hockey player, who was selected to represent Team USA for the 2016 World Cup of Hockey. Also the tallest goaltender to have ever played in the NHL.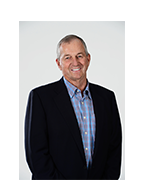 Jim Calhoun
Went 873-380 as a college coach, and won three NCAA titles at UConn. Inducted into Basketball Hall of Fame in 2005.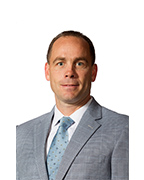 Mike Cavanaugh
Became UConn men's hockey coach in 2013, and recently finished fourth season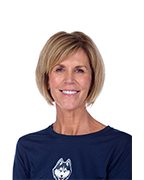 Chris Dailey
Associate head women's basketball coach at UConn since 1988, a span that has seen the Huskies win 11 national championships.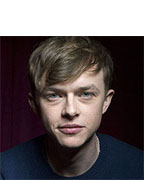 Dane DeHaan
Actor best known for his roles in "Chronicle," "The Amazing Spider-Man 2" and "Life," in which he played James Dean. Stars in upcoming "Valerian and the City of a Thousand Planets."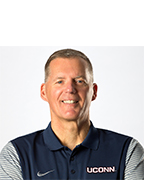 Randy Edsall
Head football coach at UConn who led the Huskies to the Fiesta Bowl in the 2010 season. About to start 13th season, and has also been a coach for five seasons in the NFL.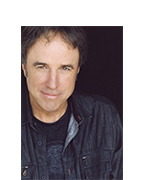 Kevin Nealon
Actor and comedian stars in the CBS sitcom "Man With a Plan." Had a nine-year stint on "Saturday Night Live" and was also in the acclaimed Showtime series "Weeds."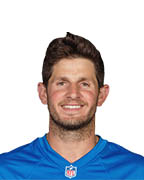 Dan Orlovsky
Quarterback who has spent 12 seasons in the NFL and is UConn's career leader in passing yards, touchdowns.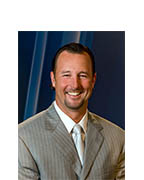 Tim Wakefield
Knuckleball pitcher won 200 games in a 19-year MLB career. Spent 17 of those seasons with the Red Sox, and won World Series titles in 2004 and 2007.