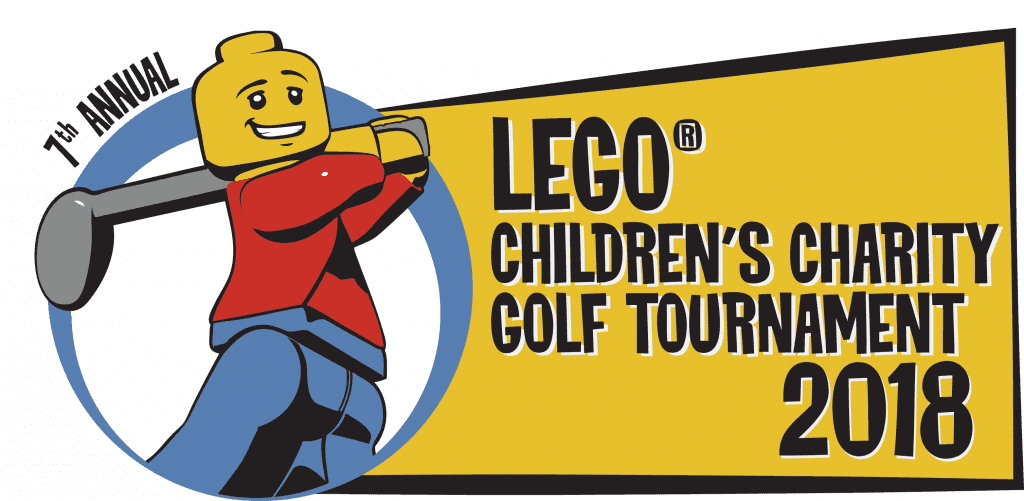 Monday, September 17, 2018
at TPC River Highlands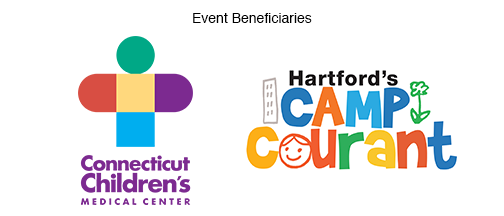 LEGO Systems, Inc. and the Travelers Championship are happy to announce that the annual LEGO Children's Charity Golf Tournament will be held on Monday, September 17, 2018 at TPC River Highlands. Once again, the tournament will support two amazing local beneficiaries.
Congratulations to our 2017 Winners!
1st Place Low Gross (57):
Matt Metzger
Artie McCormack
Pete Wertsching
Andy Lyon
Ron Rivera
Ron Emanuelson
Gary Schneider
Jim Kelly
2nd Place Low Gross (58):
Anthony Totonis
Brian Nurse
Beth Alquist
Kristina Keegan
Ben Verley
Chuck McLeish
Vince Rubino
Ian Coghill
2017 Event Recap
On September 18, 2017, over 85 golfers were greeted at TPC River Highlands. Throughout the course, there were various LEGO challenges that allowed participants to explore their inner builder and connect with the two beneficiaries. Hole 5 had golfers take a step into the shoes of a HCC camper and make a tough choice, while Hole 11 featured LEGO bricks as an obstacle. Michael Vamvakas, a former patient from Connecticut Children's Medical Center also joined the golfers on Hole 16 asking a CCMC-related trivia question in the hopes of giving the foursomes an advantage on their putt!
Following the golf portion of the event, participants attended a dinner and awards reception where Connecticut Children's representative Michael Vamvakas addressed the crowd, and participants received trophies made of LEGO bricks.
Click here to see photos from the 2017 event!




Clic Time
Creatacor Inc.
Day Pitney LLP
Rapid Displays
Shipman & Goodwin LLP
Willis Towers Watson
Accenture LLP
Anthem Blue Cross & Blue Shield
Connecticut Children's Medical Center
Farmington Sports Arena
FedEx Corporation
Flashpoint PR
Hartford's Camp Courant
Hp Carriers, Inc.
Isobar
Starcom
Travelers
Turner Emerging Consumers