Get Close to the Action
Want to play with the pros or walk inside the ropes during a competition round of a PGA TOUR event? Here's your chance! The Travelers Championship hosts two on-site Pro-Ams during tournament week. Honorary Observer walking spots are also available Thursday–Sunday of tournament week.
Pro-Am experiences provide an exclusive opportunity to play alongside professional golfers on the TPC River Highlands course, while Honorary Observers walk alongside PGA TOUR professionals during competition rounds. These unforgettable experiences will be talked about for years by your clients, guests and friends.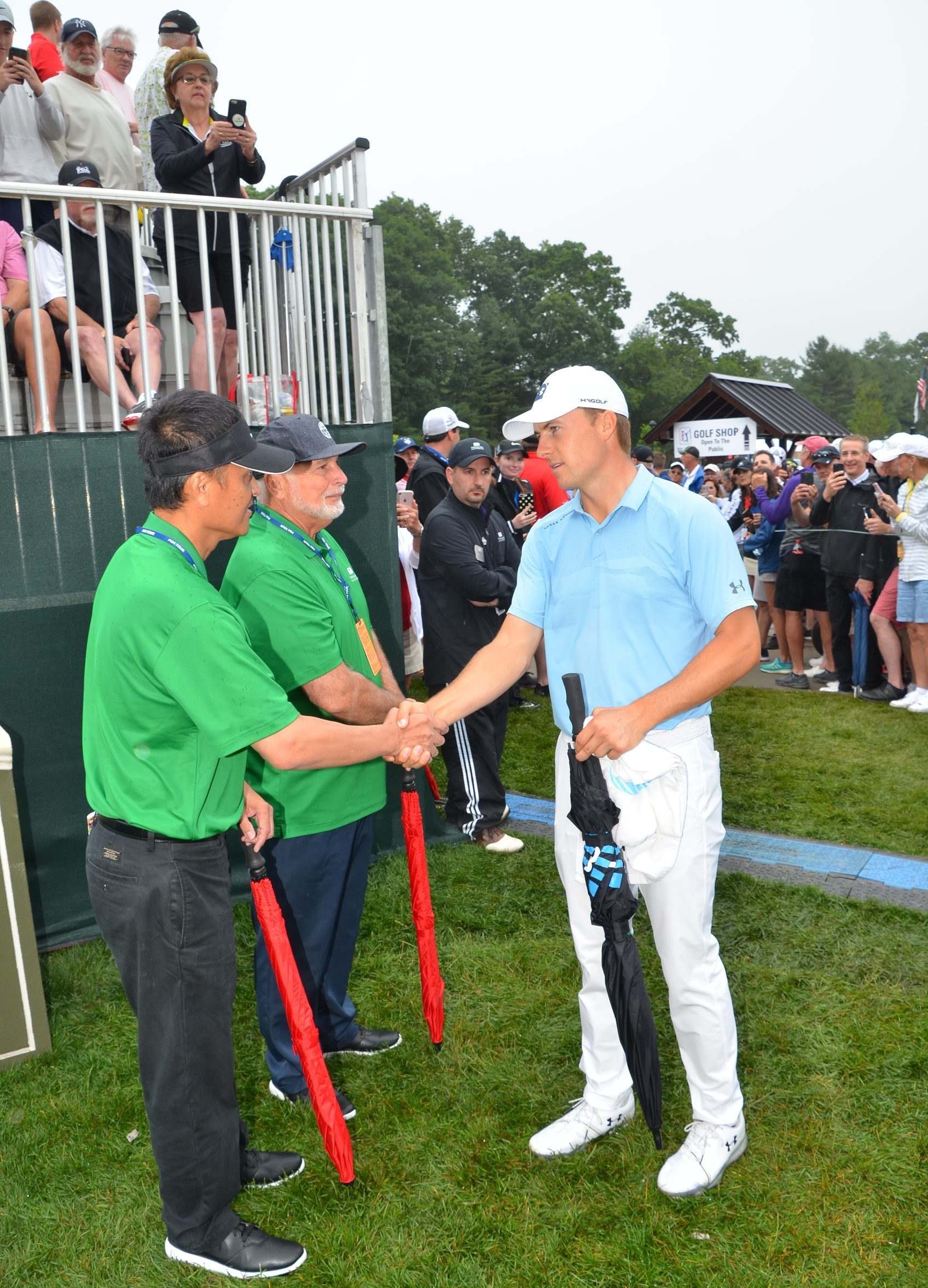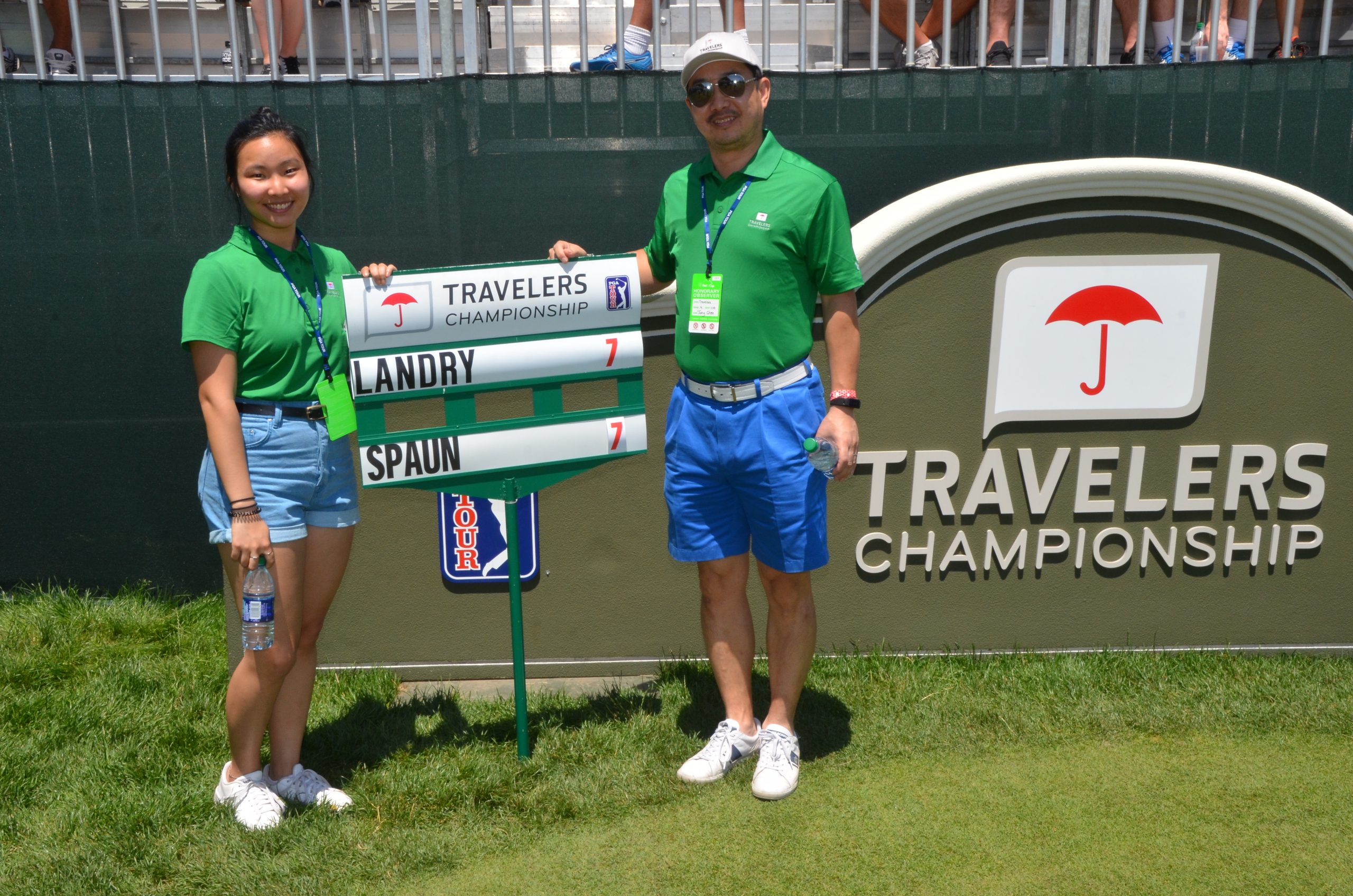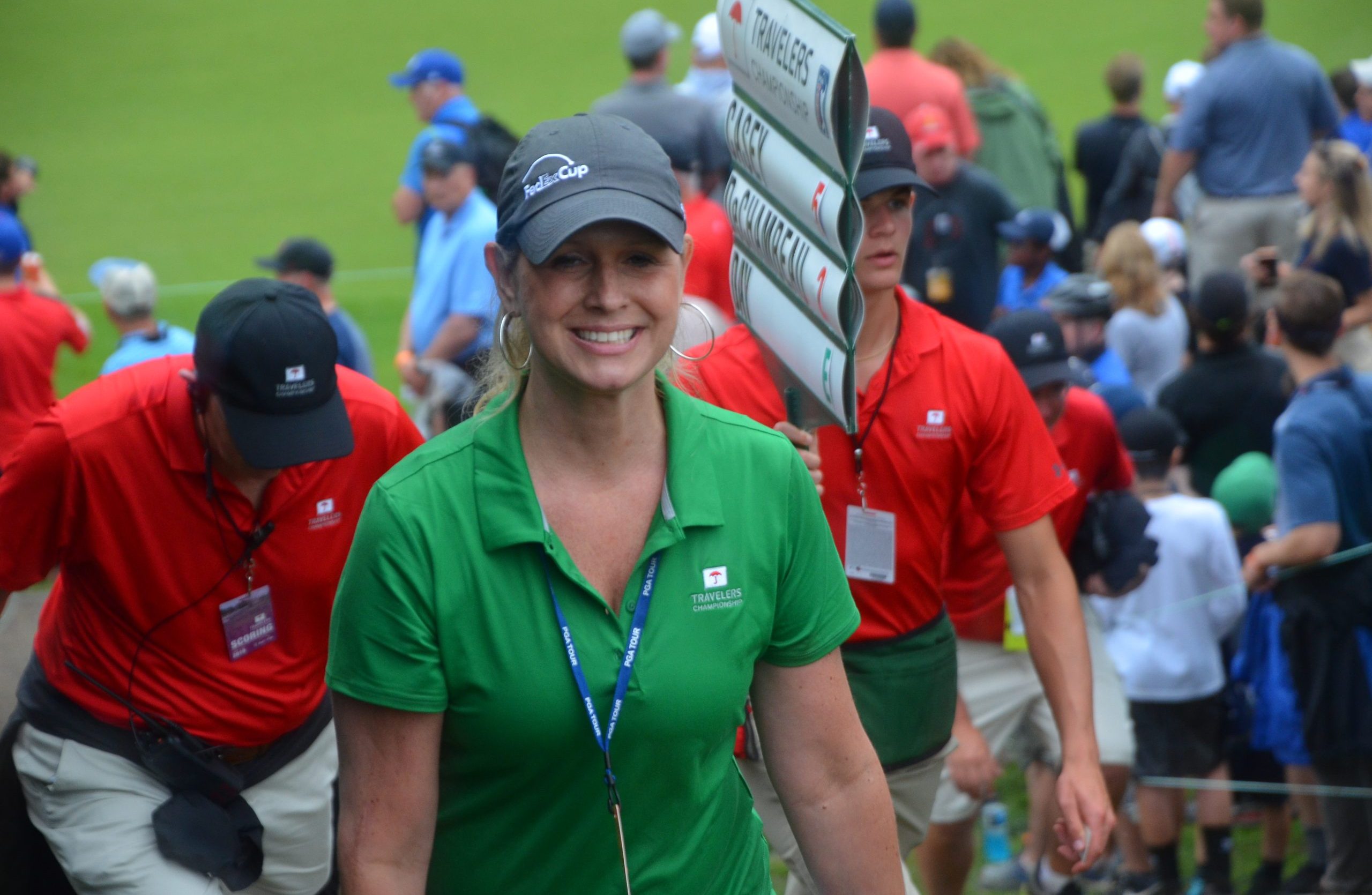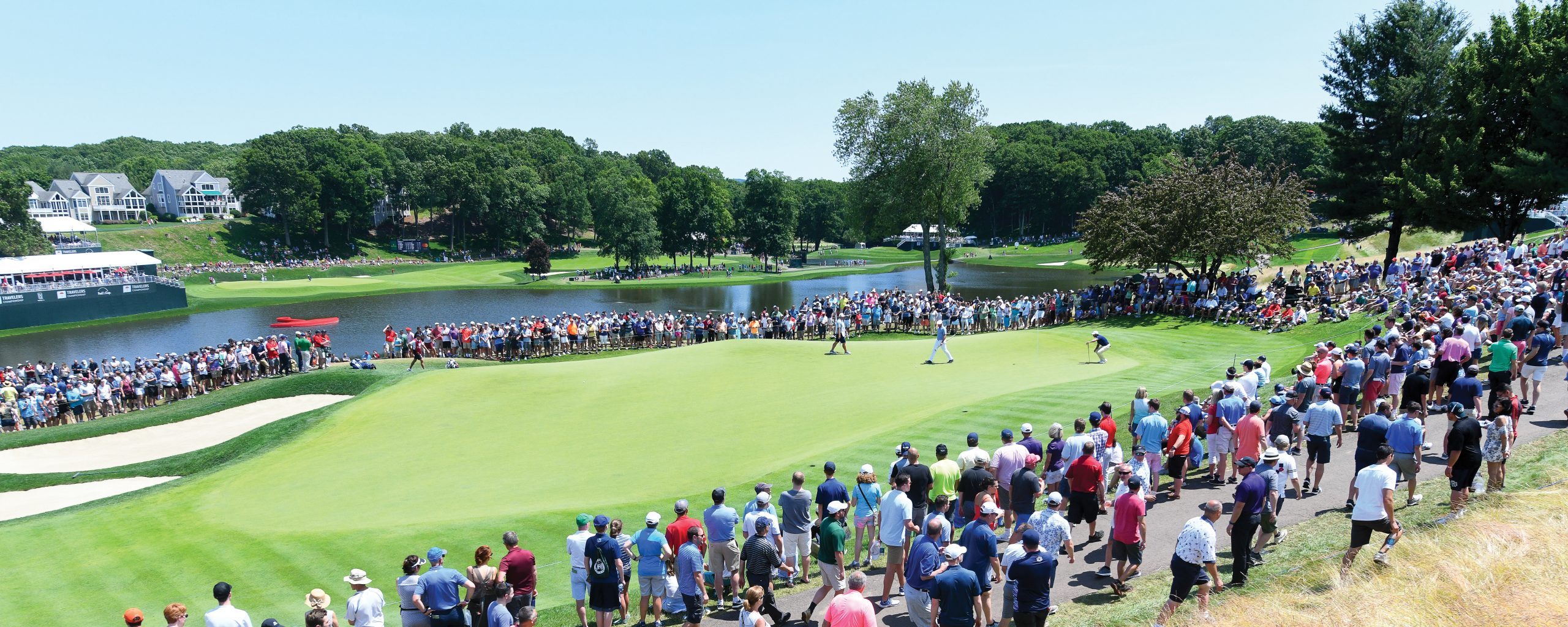 Honorary Observer
Being an Honorary Observer will provide you with the exclusive opportunity to be as close as possible to PGA TOUR action, by walking "inside the ropes" during competition rounds of the Travelers Championship. Walking with the PGA TOUR professionals will ultimately provide you with an experience to see first-hand what the playing conditions are really like, while you watch the tournament unfold right before your eyes!
"What a fantastic opportunity to get 'inside the ropes' and be on the course with the PGA TOUR professionals! We thoroughly enjoyed our time on the course! I think the program is a great way to get fans closer to the action."
-Past Participant
CVS Health® Pro-Am
SOLD OUT - Please reach out to be added to waitlist
MONDAY, JUNE 19, 2023 | TEE TIMES: 11:40 A.M. TO 1:50 P.M.
This CVS Health® Pro-Am gives guests an opportunity to take on TPC River Highlands during tournament week alongside professional golfers. Again in 2023, the CVS Health Pro-Am will include groups made up of three amateurs (threesomes) playing Best Ball format with a tee time start.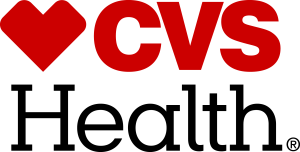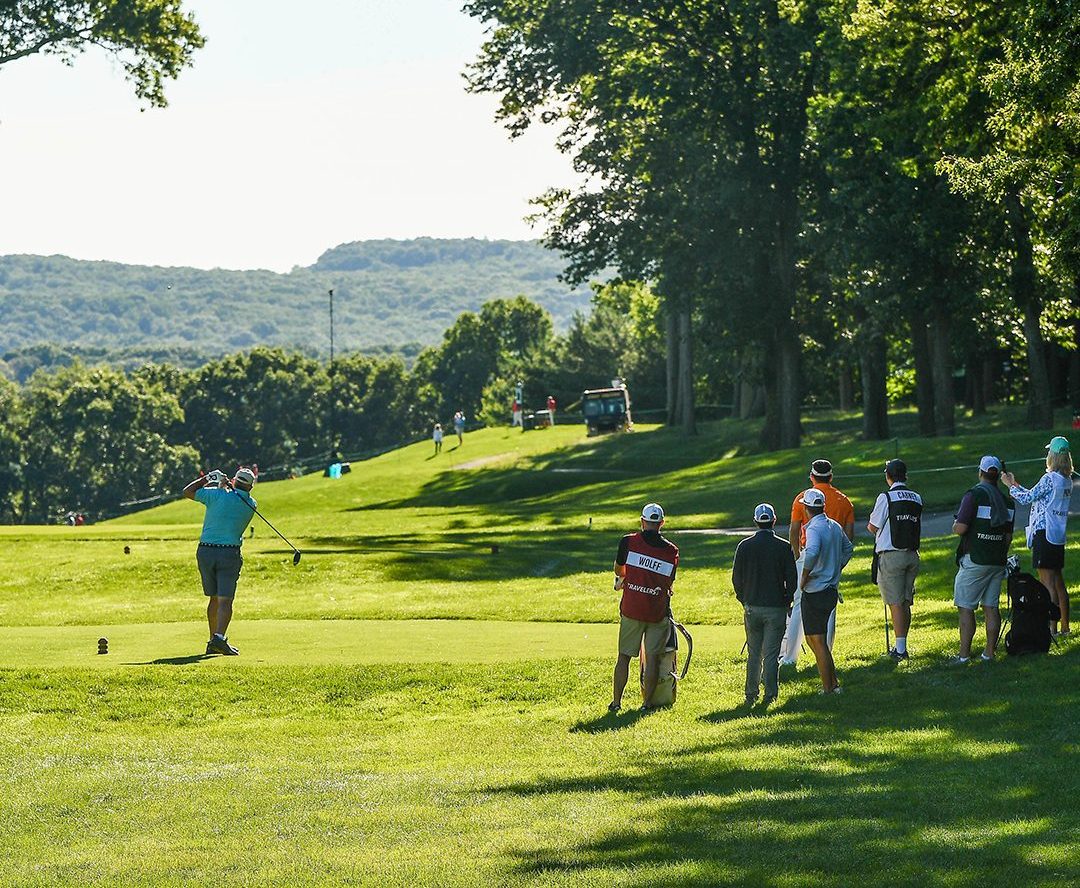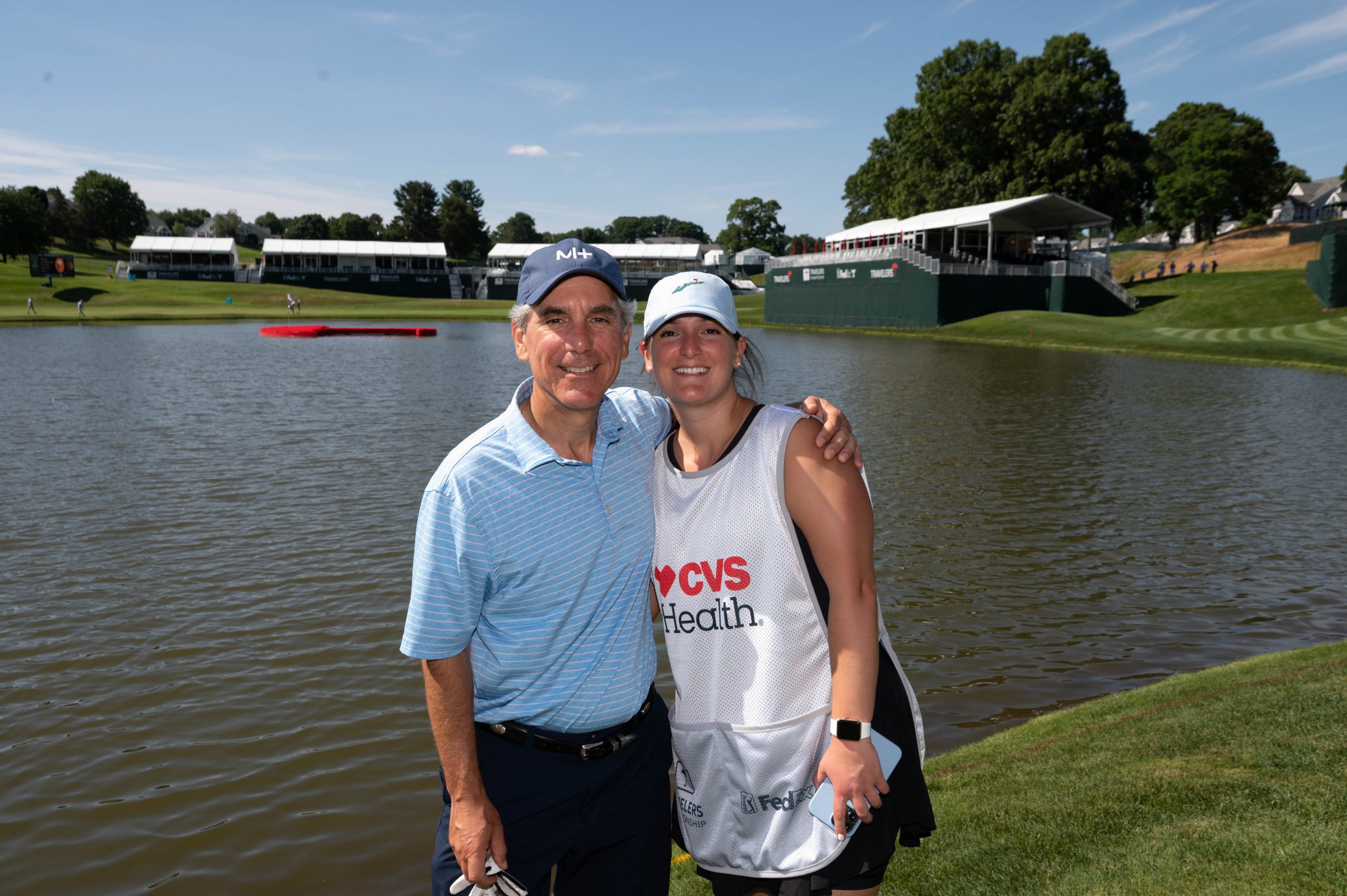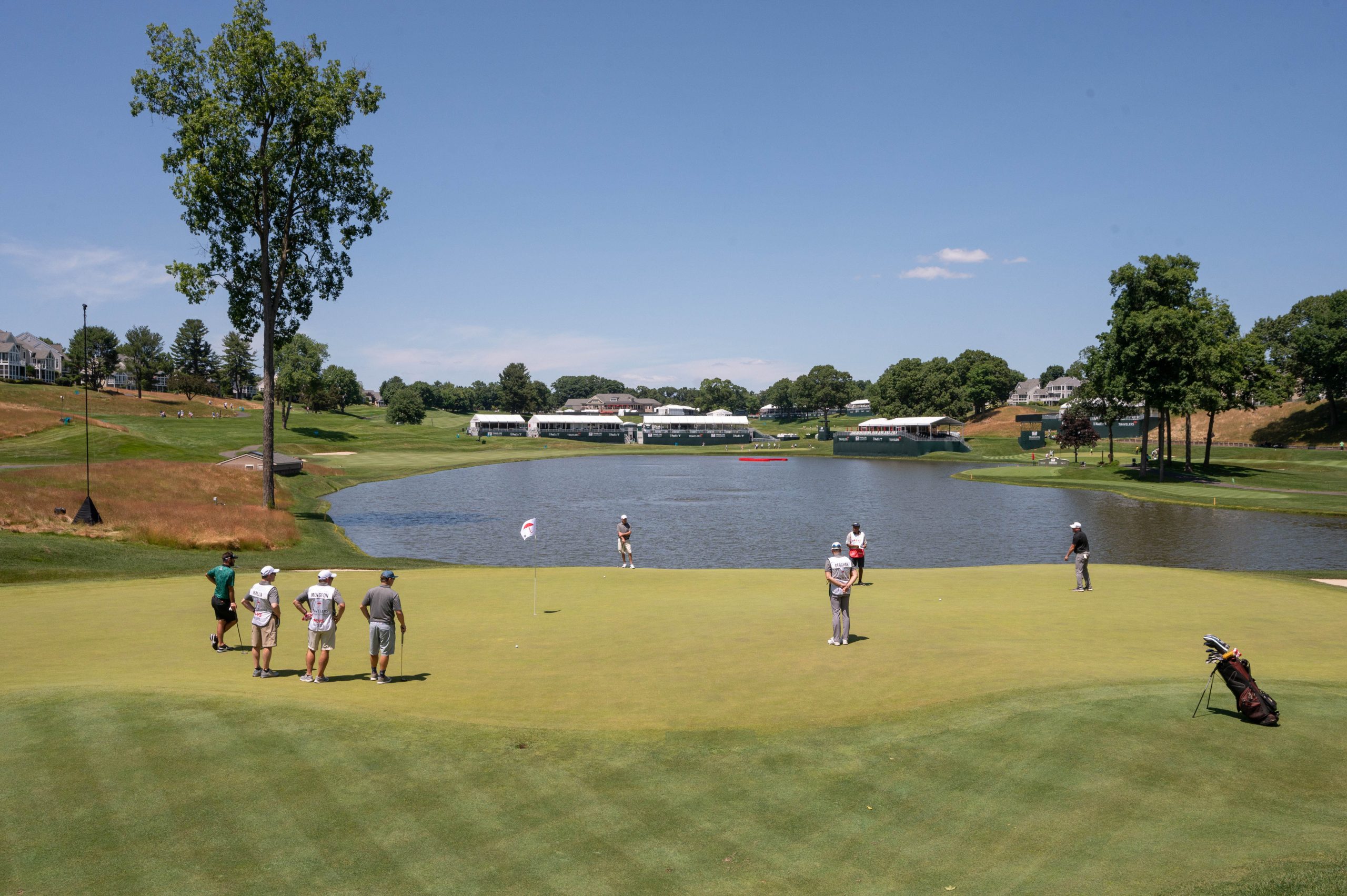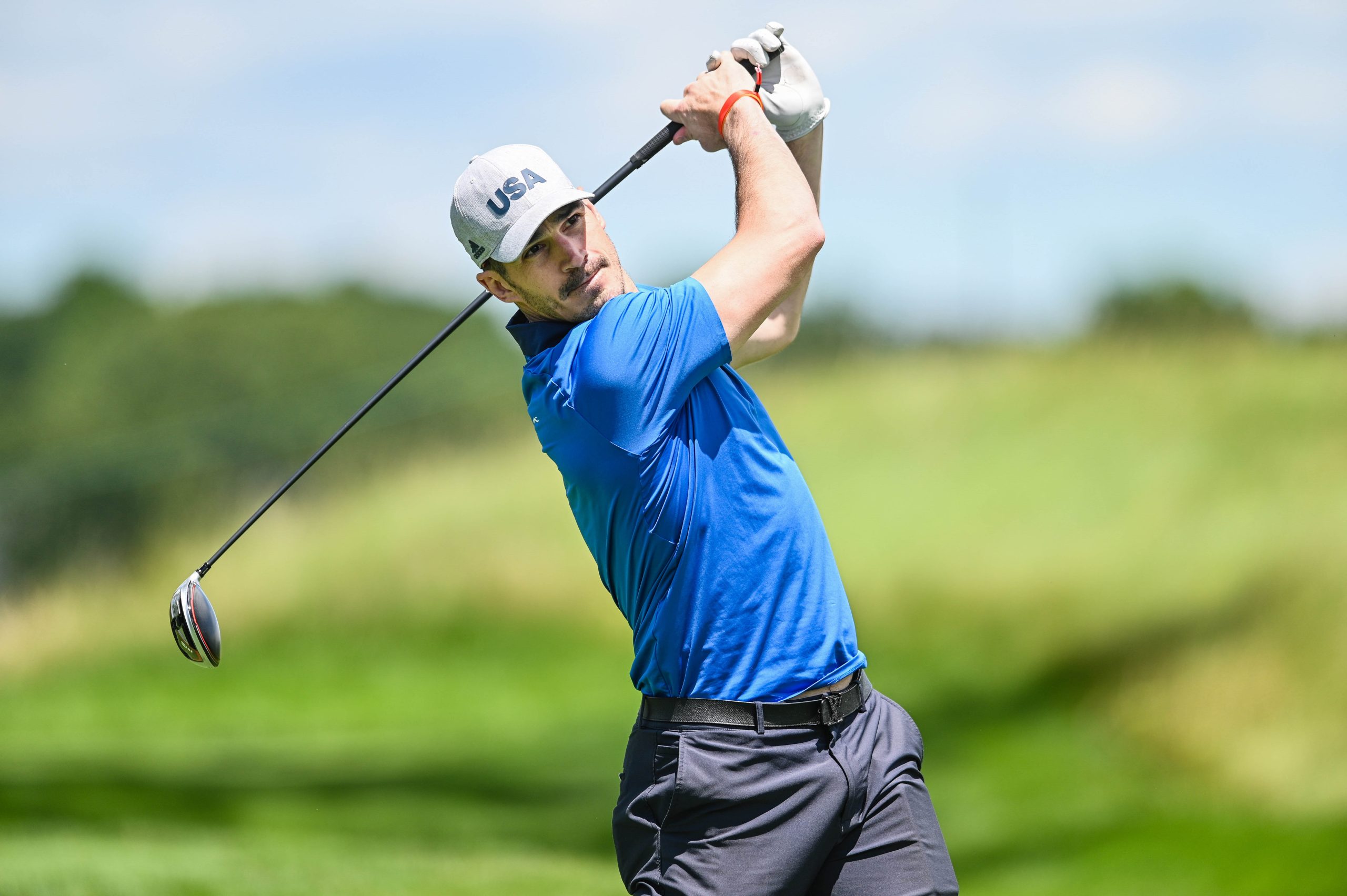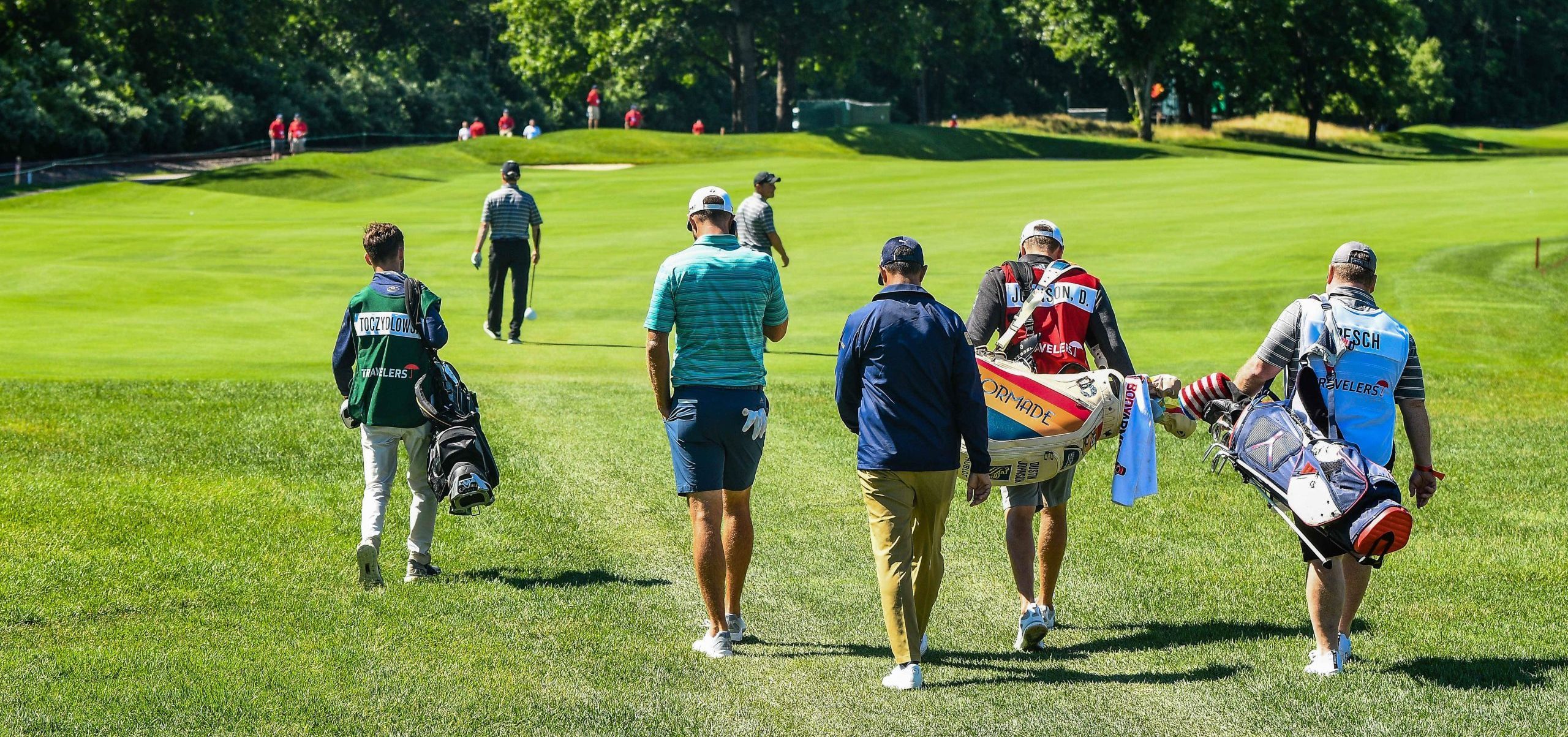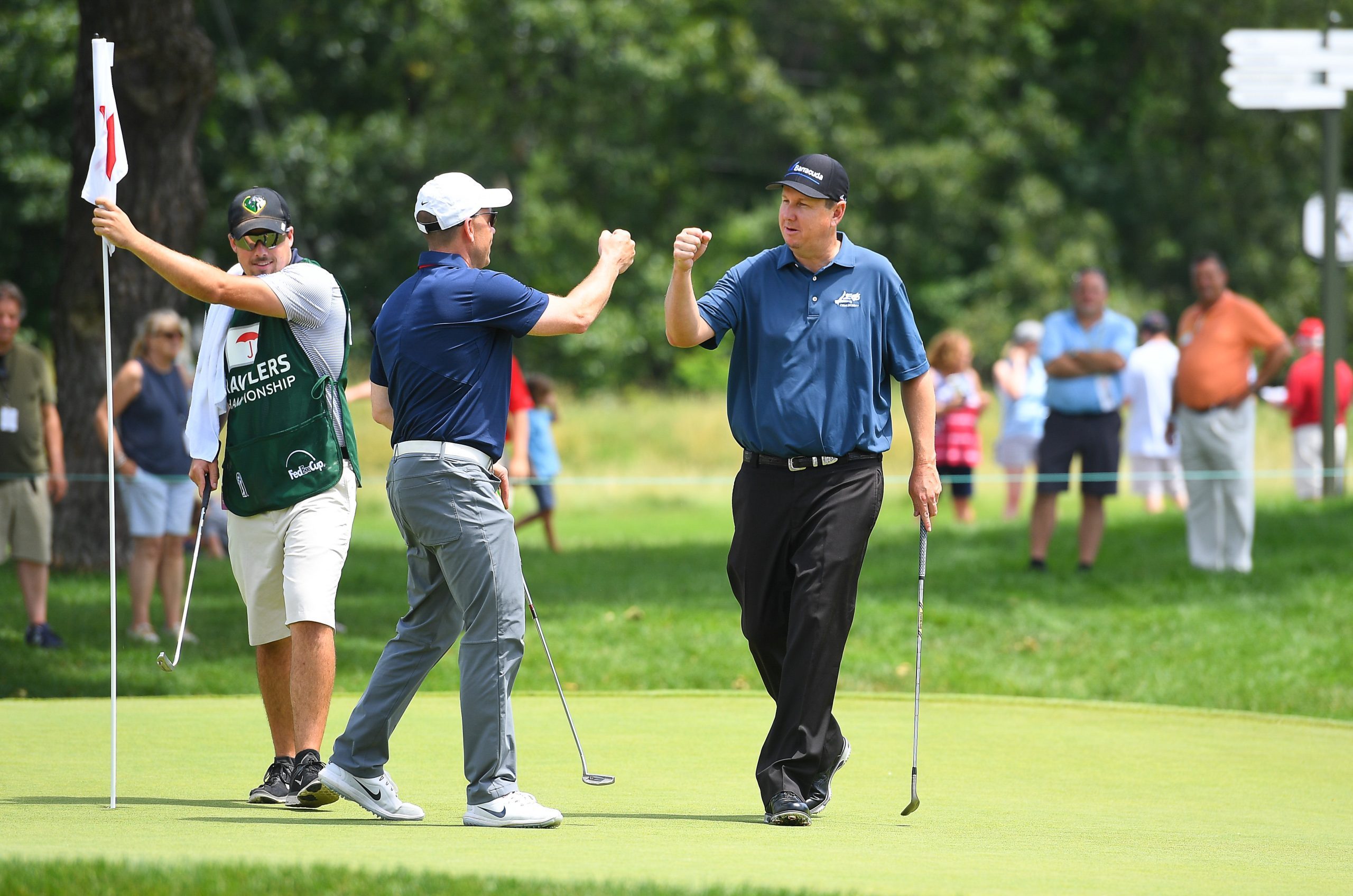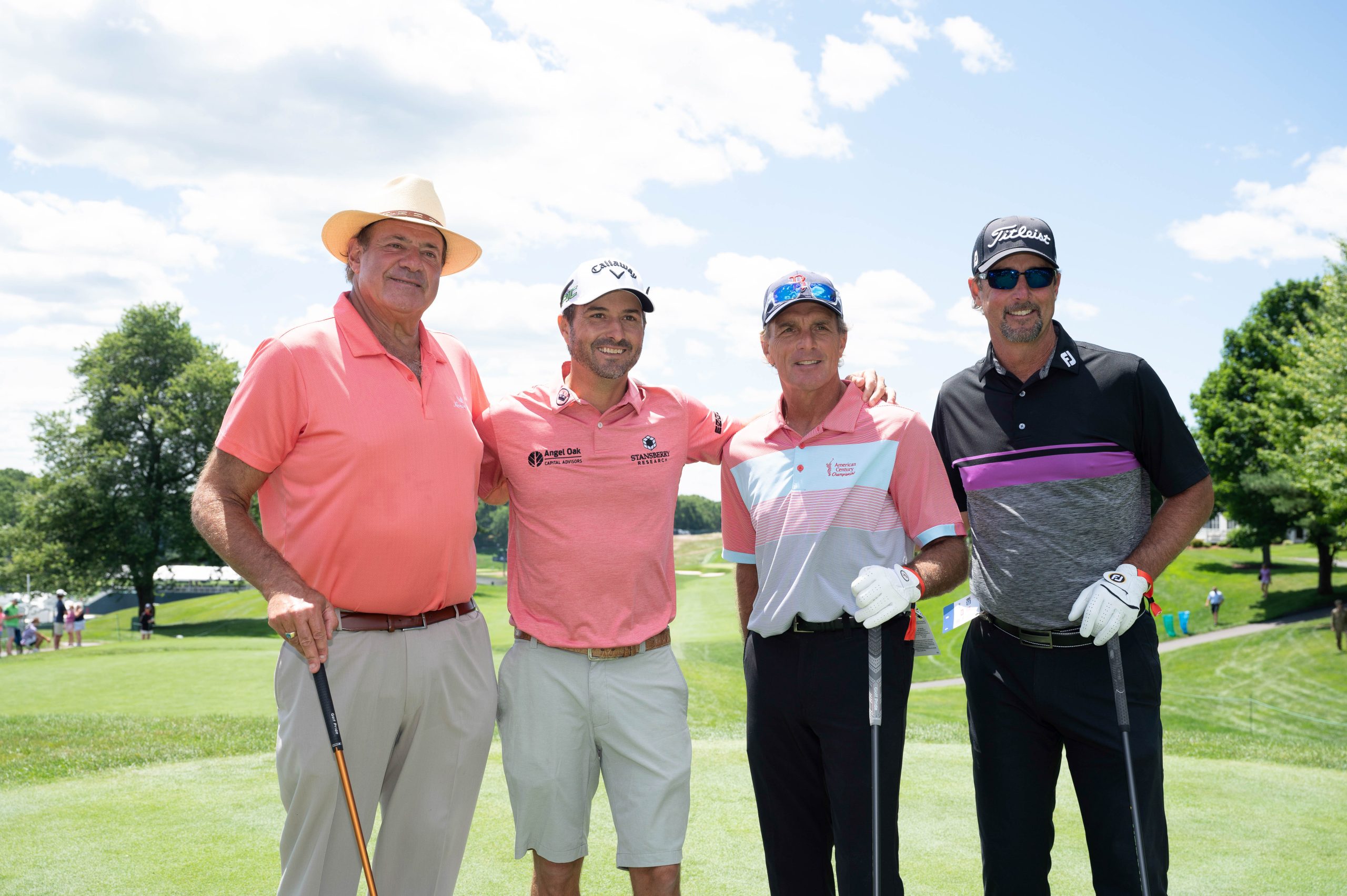 Travelers Celebrity Pro-Am
SOLD OUT - Please reach out to be added to waitlist
WEDNESDAY, JUNE 21, 2023 | TEE TIMES: 6:50 A.M. – 8:50 A.M. AND 12 P.M. – 2 P.M.
The Travelers Celebrity Pro-Am is one of the tournament's featured events. The Pro-Am provides the ultimate experience for avid golfers by teaming up each amateur group with one of the world's top PGA TOUR players for a Best Ball format round of golf. In addition, we welcome celebrities from the world of sports and entertainment to enhance the day's experience for both participants and fans.

Interested in learning more about Travelers Championship sponsorship opportunities?