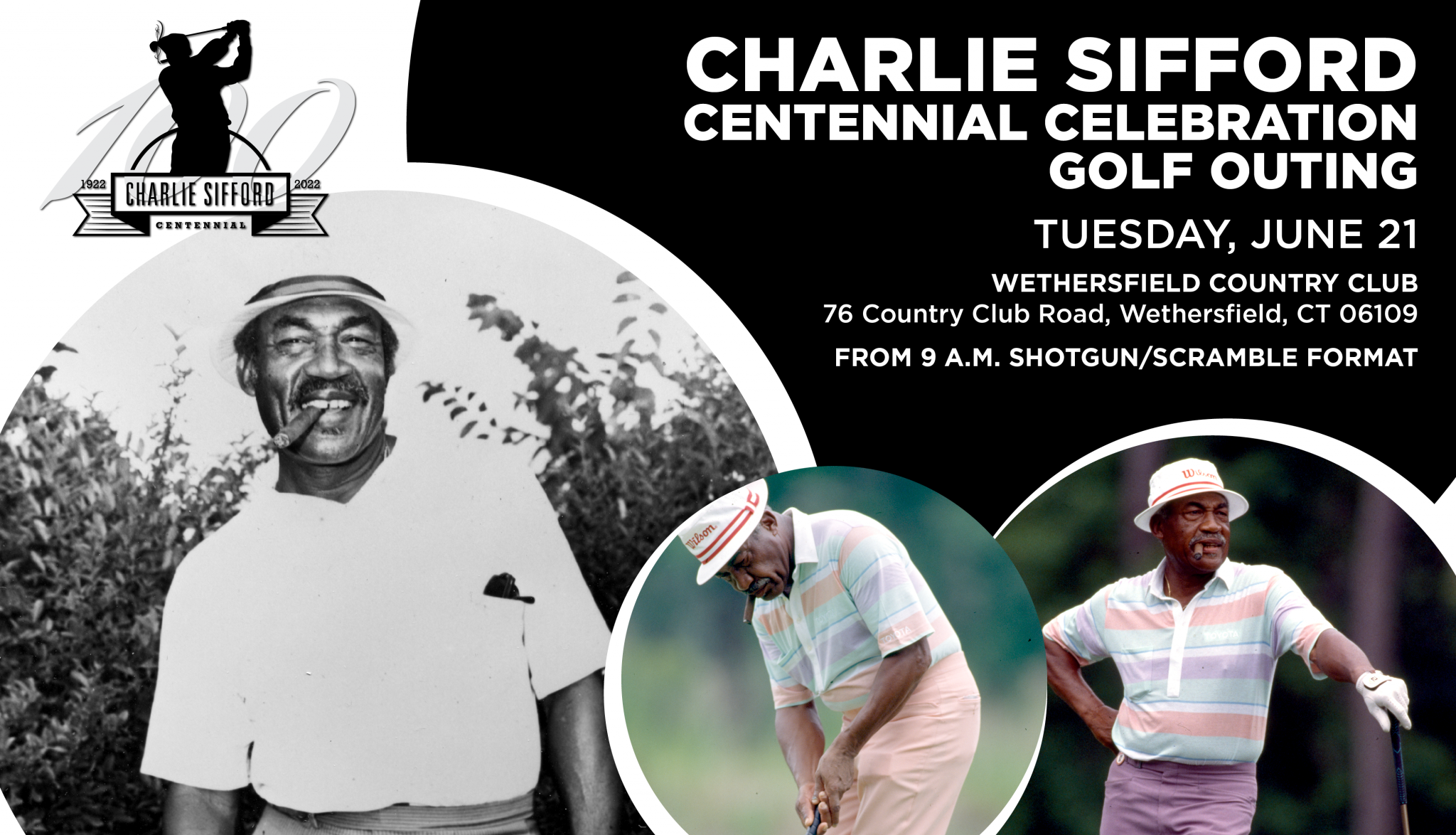 This year marked the 100th anniversary of the birth of Charlie Sifford – the first Black player on the PGA TOUR. He secured his first victory here in Connecticut at Wethersfield Country Club. To honor him, the Travelers Championship hosted an event during tournament week with the goal of generating money for The Dr. Charles L. Sifford Scholarship. The scholarship will help fund college costs for students who attend a historically Black college or university, or for minority students focusing their education on a golf management program. Any student who is or will be attending college is eligible to apply. Travelers, the Travelers Championship and Skins & Pins Golf Club collaborated to raise funds in support of this event.
Charlie's pioneering efforts created a pathway for all minority golfers to develop a successful career in professional golf. Similarly, the goal of the Dr. Charles L. Sifford Scholarship is to help support college students who qualify, as they pursue their professional career of choice.
The Cobbs Creek Foundation will serve as the fiscal sponsor of the Dr. Charles L. Sifford Scholarship. From its founding in 1916, Cobbs Creek embraced both Black and women golfers and acted as the home course to Charlie Sifford during the time he was a resident of Philadelphia.
This year's event raised $100,000 for the Dr. Charles L. Sifford Scholarship.