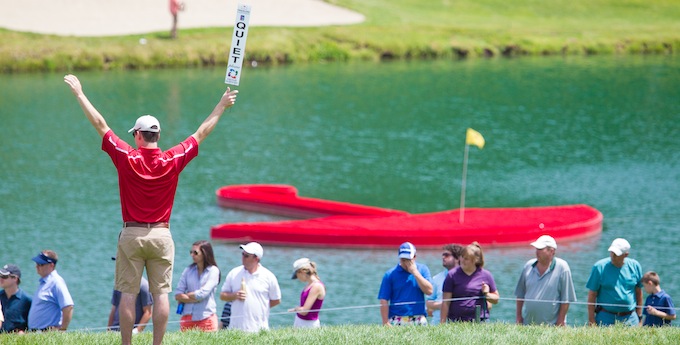 Volunteers Sponsored By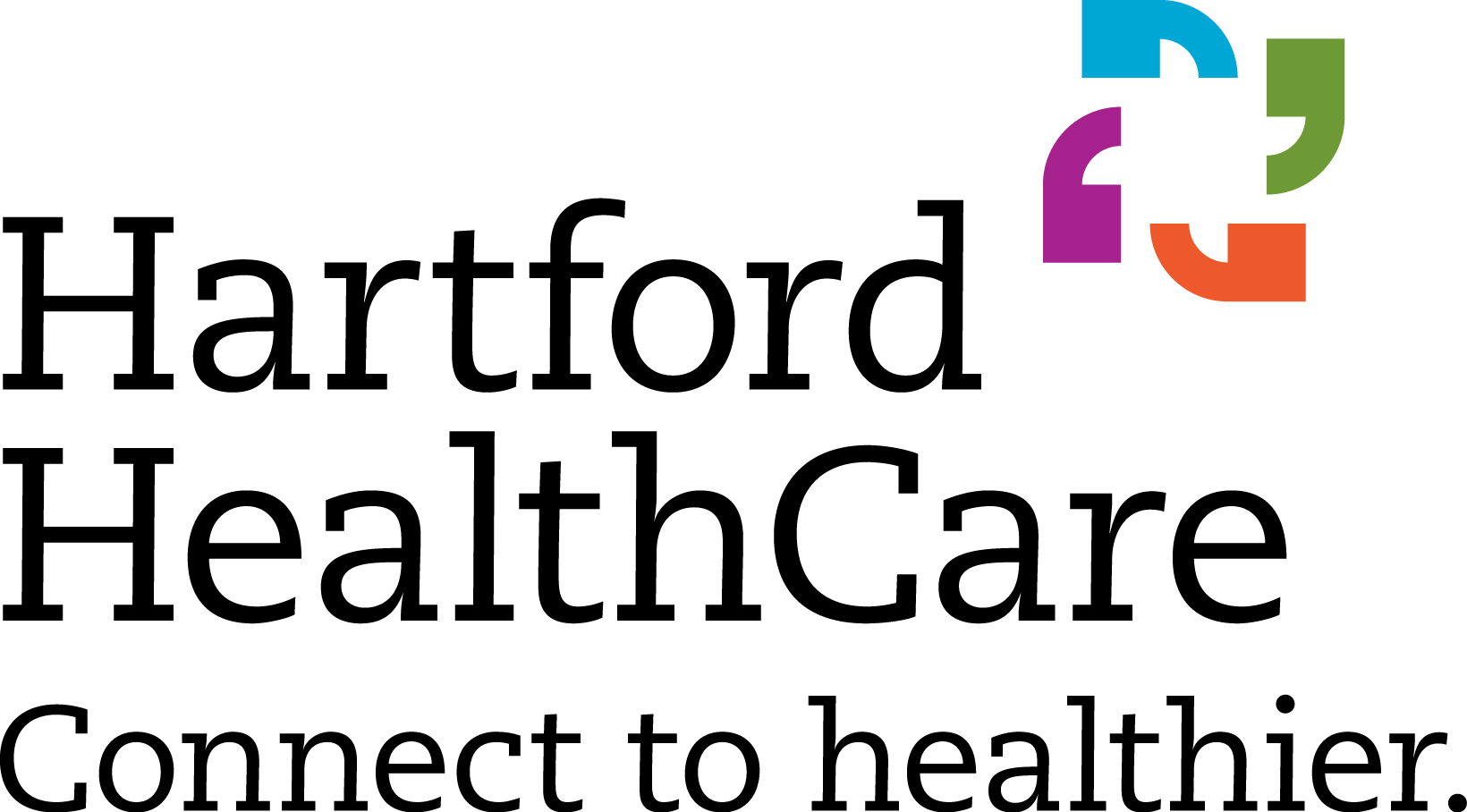 THE HEART OF THE EVENT
Every year, more than 4,000 people donate their time and effort to volunteer for the Travelers Championship. Our volunteers spend countless hours throughout the week to help deliver a world-class PGA TOUR experience for players, fans and the media. By volunteering, you not only get the chance to go behind the scenes at Connecticut's largest sporting event, but you can also feel good about investing your time as the Travelers Championship donates 100 percent of its net proceeds to more than 100 charities throughout New England.
"I am proud being an employee of Travelers Insurance, a company that brings such a great golf event to CT, while supporting so many charities throughout the region.
I have always felt a great sense of accomplishment putting together a team welcoming the players and their families to CT and wishing them well during their week ahead. It is one of the most rewarding volunteer opportunities I have ever had. I love it!"
James Anderson
Airport Concierge Committee Chair
Who Can Volunteer?
Anyone Ages 16 & Older*
Charities
Community Groups
Corporations
Golfers
Families
Individuals
Non-Golfers
Students
*However, there are select opportunities available for people between the ages of 14 – 16.
Why is Volunteering So GREAT?
It is a great way to NETWORK & CREATE NEW BUSINESS RELATIONSHIPS!
It is a great way to BUILD YOUR RESUME & GAIN EXPERIENCE!
It is a great way to GAIN EXPOSURE TO THE PROFESSIONAL SPORTS INDUSTRY!
It is a great way to MEET NEW FRIENDS & ESTABLISH LONG-TERM FRIENDSHIPS!
It is a great way to SEE SOME OF THE WORLD'S BEST GOLFERS!
It is a great way to SPEND A SUMMER AFTERNOON!
It is a great way to GIVE BACK TO YOUR COMMUNITY & SUPPORT MORE THAN 100 CHARITIES!
Recommendations & Requirements
We require that all volunteers are at least 16 years of age by June 1, 2015.*
We require that volunteers purchase their volunteer package before being assigned to a committee.
We recommend that all volunteers have a valid email address to use to communicate.
We recommend that all volunteers sign up for a minimum of two shifts throughout the week.
We recommend that volunteers complete their registrations in a timely manner in order to secure their committee choice.
*However, there are select opportunities available for people between the ages of 14 – 16.
2015 Volunteer Package
Official Travelers Championship Golf Shirt
Official Travelers Championship Hat or Visor
One Weekly Volunteer Grounds Admission Badge
One Weekly Guest Grounds Admission Badge
One Parking Pass, Valid for Each Day of Volunteering
Complimentary Meal for Shifts Worked
Hartford HealthCare Water Bottle, and Other Great Items!
Package Value: $400
2015 Volunteer Package Cost: $36
[Please note, refunds will not be provided after packages are purchased]
For questions, please email us at volunteers@travelerschampionship.com.