Due to recent events and heightened security across our nation, the PGA TOUR and the Travelers Championship have updated our Security Policy to include mandatory screening of all patrons, sponsors, volunteers, media and vendors attending or working the event.
Officials are asking everyone to participate in making the event safe and enjoyable by being aware of their surroundings during their visit to a PGA TOUR event.  Should a person see an activity that might be unusual or suspicious, they're urged to notify a security personnel, or Tournament Official working the event. Everyone is urged to keep a simple phrase in mind: "See something, say something."
Since the safety and well-being of everyone is of the utmost importance, please adhere to standard tournament policies. Listed below is the outline of the policies and procedures that will be enforced at the Travelers Championship.
Bag Inspection
All items are subject to search. Item inspection will be performed at all Admission Gates while gates are open.
The following bags are PERMITTED on tournament grounds:

Prohibited Items:
The following items are PROHIBITED at the Travelers Championship and must be returned to your vehicle: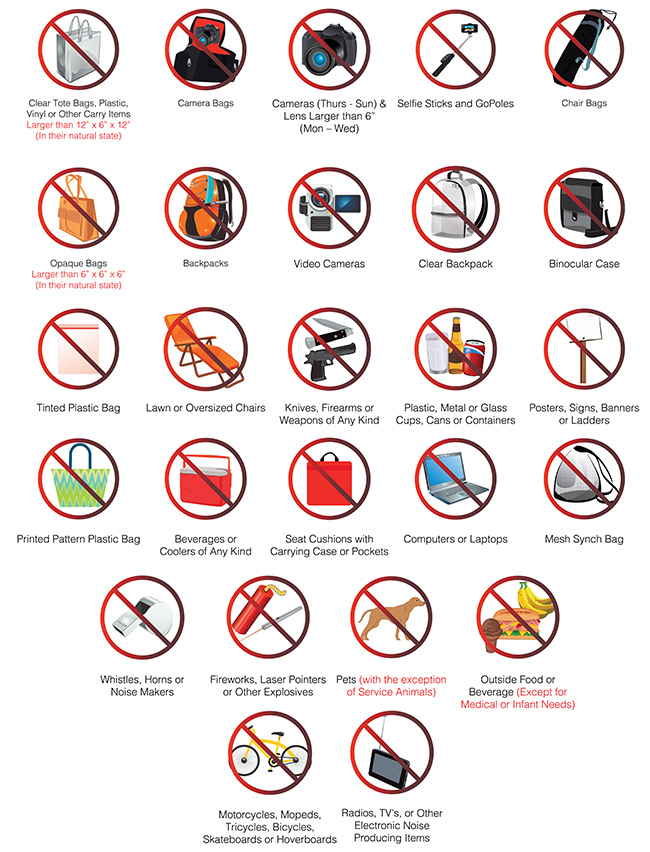 Other prohibited items include:
Any other illegal substances or items deemed unlawful or dangerous by the PGA TOUR/Tournament Security Officials.
Permitted Items:
The following items WILL BE allowed at the Travelers Championship: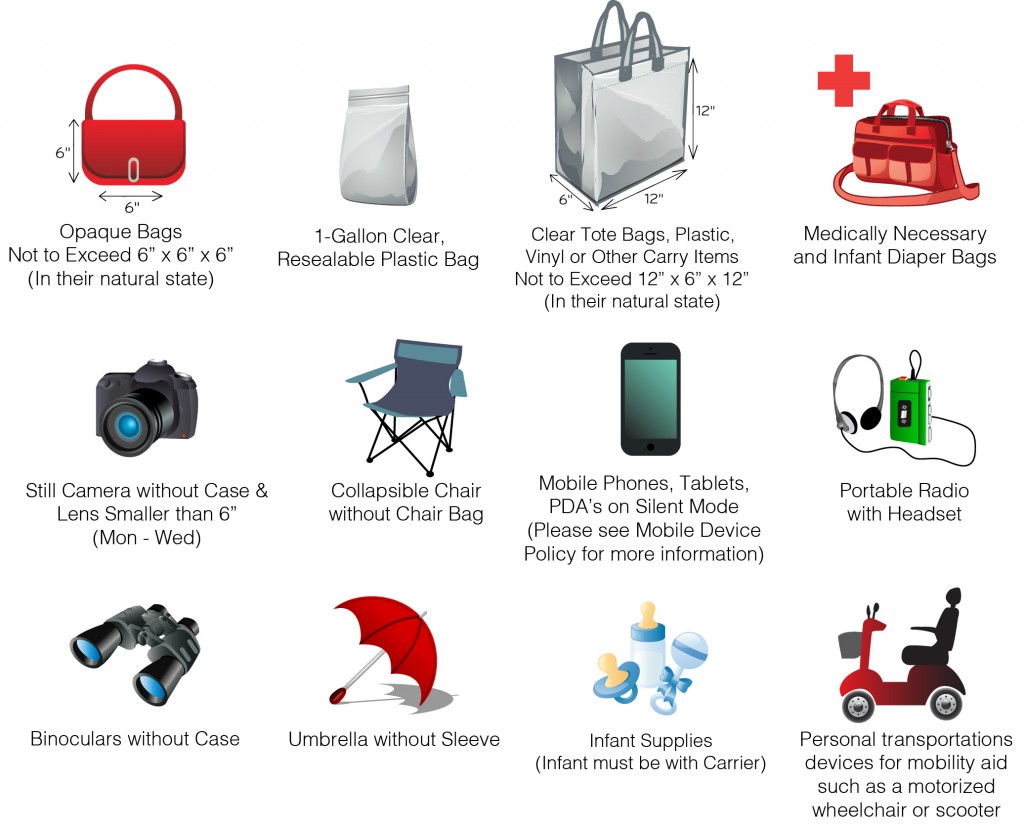 Metal Detection:
Everyone attending the tournament is subject to search at the entrances and on the course at any time.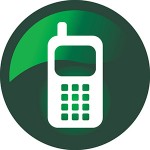 All mobile phones, tablets and PDA's must be on silent mode and used in accordance with the posted Mobile Device Policy.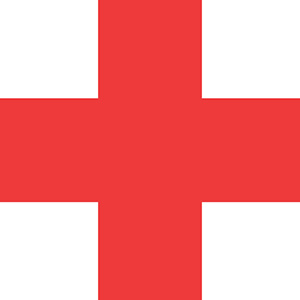 An exception will be made for fans needing to bring medical supplies into the tournament.  These medically necessary items will be permitted after proper inspection at one of the admissions gates.