Located between hole Nos. 1 and 18, the Stanley Black & Decker Fan Zone is the place to be on course this summer!
The Stanley Black & Decker Fan Zone will feature interactive activities, a Kids Zone, concessions and more. The Stanley Black & Decker Fan Zone is the destination for fans at the Travelers Championship. Plan to meet a friend, bring the kids, stop in for lunch, check out the concerts…don't miss it!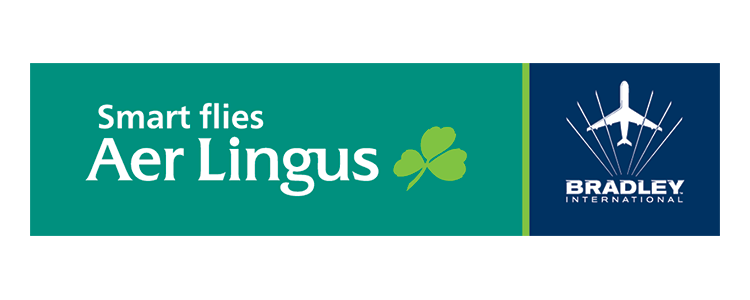 Aer Lingus
Stop by the Aer Lingus booth at the Fan Zone and find out about some very special fares and packages to Europe.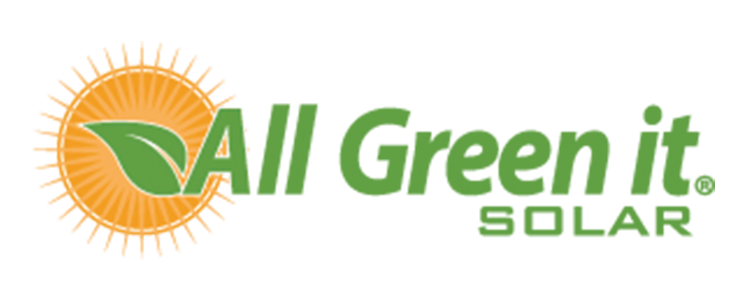 All Green it Soloar
Save with Connecticut's leading solar provider. Innovating to ensure a sustainable future for all.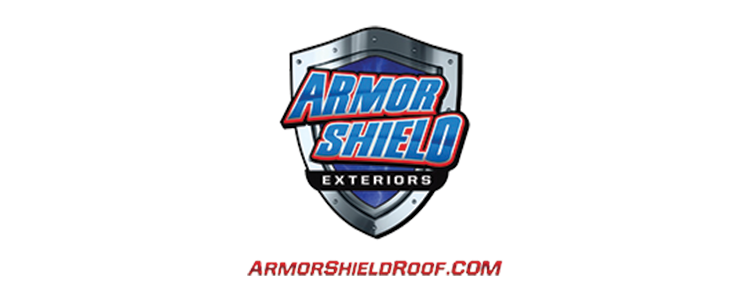 Armor Shield Exteriors
Armor Shield Exteriors is a insurance restoration company working with many insurance companies taking care of the homeowner after a loss, get them back to where they were before the loss. We are also licensed Forensic roof inspectors inspecting after a storm to justify that storm damage had occurred at the homeowner home. We are the elite.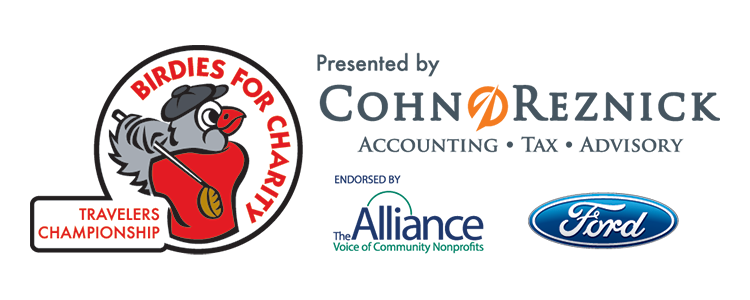 Birdies for Charity
The Birdies for Charity booth in the Fan Zone hosts five charities throughout tournament that are able to utilize the booth to gain additional exposure and collect donations to raise more funds through Birdies for Charity.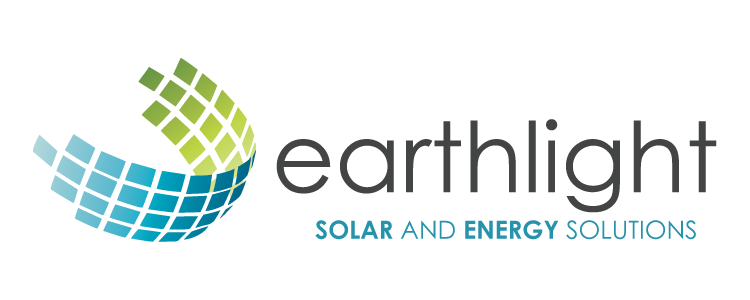 Earthlight Technologies
Earthlight Solar and Energy Solutions is a local, family owned and operated business that provides turnkey solutions for residential solar, commercial solar and commercial energy efficiency. At Earthlight Technologies, we strongly believe in the highest level in quality of products and care so every customer receives a positive experience that will save them energy and money. www.earthlighttech.com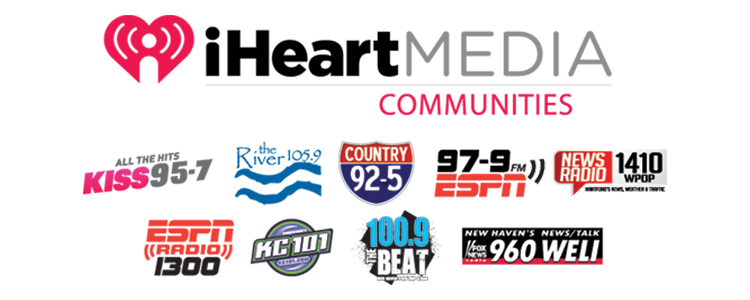 iHeart Communities
Throughout the week nonprofit partners of the Travelers Championship will be interviewed by Renee DiNino of iHeart Communities. Come stop by to meet some of the organizations that benefit from the tournament each year!

LEGO®
In the LEGO® Play Area, kids of all ages are invited to showcase their creativity building with LEGO bricks and Duplo blocks to get in touch with their "inner-builder". Or design and build a car and race it down the ramp and challenge your friends to see who can build the fastest car!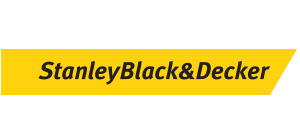 Stanley Black & Decker
The Stanley Black & Decker Fan Zone encourages fans of all ages to participate in a variety of activities to win great prizes. It creates a fun, yet competitive environment where your skills and luck are put to the test."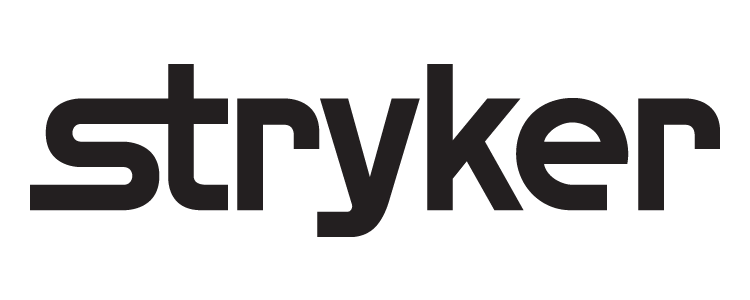 Stryker
Visit The Mobility Zone in the Fan Zone! Stryker is educating fans about the importance of leading an active lifestyle and having healthy joints. Fans can speak with local orthopaedic specialists and take the Stryker Challenge – a life size operation game — to win prizes.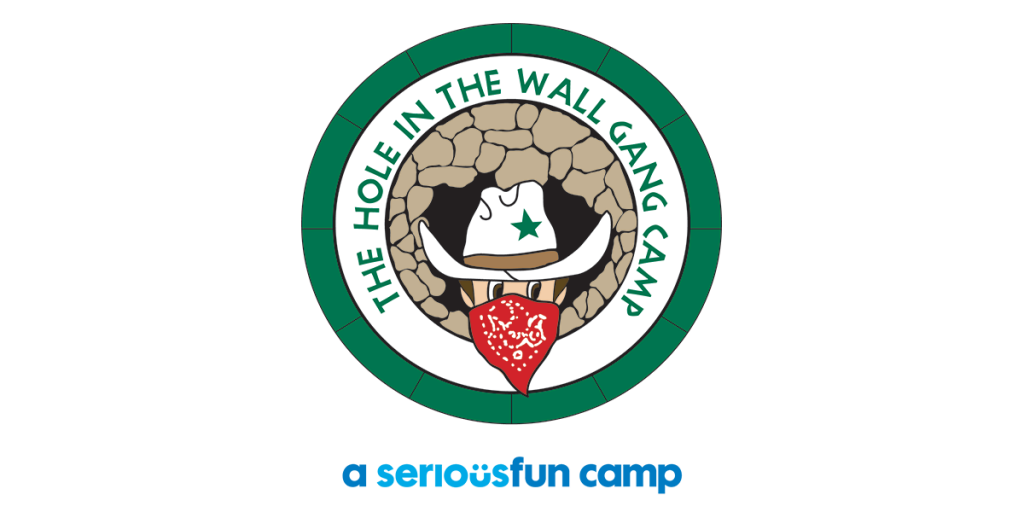 The Hole in the Wall Gang Camp
The Hole in the Wall Gang Camp provides "a different kind of healing" to more than 20,000 seriously ill children and family members annually through a variety of year-round programs – completely free of charge. In the Travelers Championship Fan Zone, Hole in the Wall will be offering Camp-inspired activities including duct tape art, temporary tattoos, face painting and other crafts!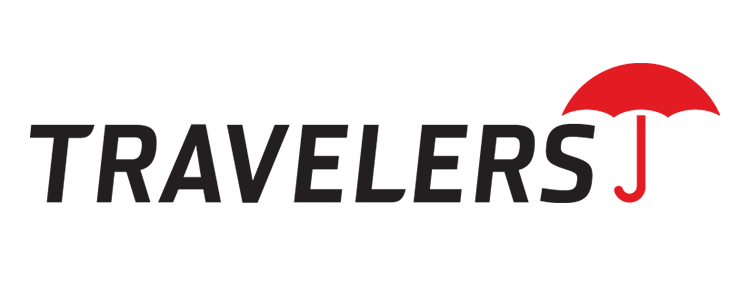 Travelers Chipping Challenge
Try your luck at the replica 15 ½ hole at the Travelers Chipping Challenge. A donation will be made to the Hole in the Wall Gang Camp for each hole-in-one and ball that lands on the floating umbrella throughout the week. Additionally, fans can try their hand at Plinko and Skeeball or have a custom picture taken on the cover of Golf Digest.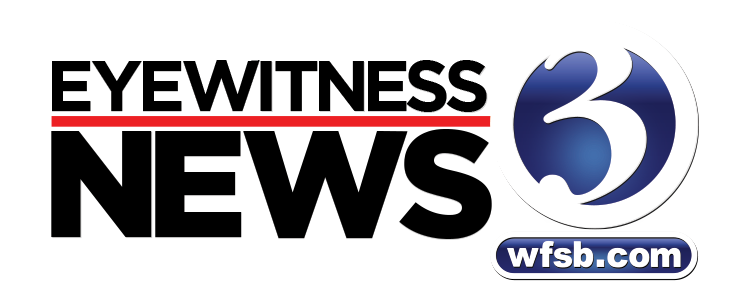 WFSB
Stop by the Early Warning Weather Tracker to pick up a great Channel 3 giveaway and meet your favorite Eyewitness News personalities. Channel 3 Eyewitness News is EVERYWHERE at the Travelers Championship.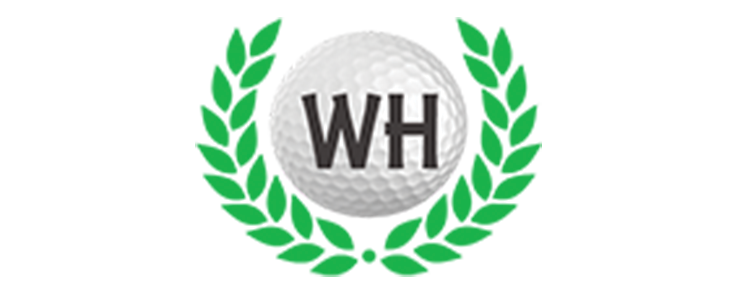 WILLIAMSBURG HOSPITALITY
STAY and PLAY VACATION in WLLIAMSBURG VA. Come and enjoy 4 days/3 nights accommodations and unlimited golf at 3 of the top golf courses in the Williamsburg area. Stop by our booth in the Fan Zone for details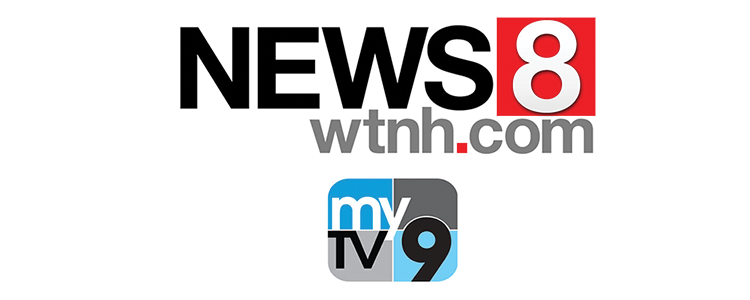 WTNH News 8
Meet the Storm Team 8 Meteorologists and check out their new high powered Mobile Weather Lab. It's fun for weather fans of all ages!

XFINITY
XFINITY provides TV, Internet, phone, home security and automation services that work seamlessly together – anywhere, anytime and on any device. Stop by our booth and receive a few gifts.