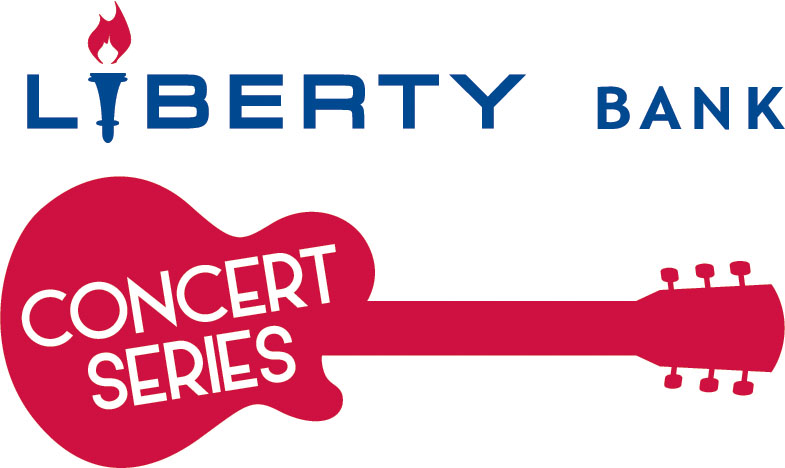 Thursday, June 22, 2017 & Saturday, June 24, 2017

Live Music After Play! Live bands will headline the Liberty Bank Concert Series during tournament week. The concerts will begin at approximately 7 p.m. – soon after the last golfer of the day finishes his round – and will be held in the MetroHartford Alliance Fan Zone located near the center of the course.
Fans can attend the Liberty Bank Concert Series by purchasing an Any One Day Ticket, which provides fans access to the tournament and all of the entertainment throughout the day.
Drake White and The Big Fire